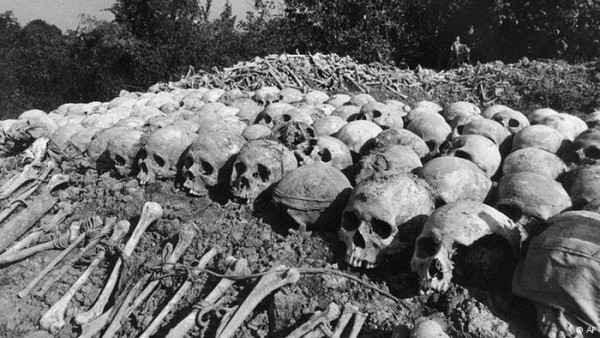 Kombucha is sweetened tea fermented by a symbiotic colony of bacteria and yeast. The sludge digests the sugar, shitting out vinegar, carbon dioxide, fruit phenols and slight amounts of alcohol. What you get is an infected vinegar soda that is popular among delusional fat hippies and AIDS patients as a supposedly immune-enhancing probiotic. Since the Death Metal Underground sadistic reviews bloody HIV-infected feces all the time, we have sent one of our brave staff members to test the few bottles available in his local supermarket
GT's Enlightened Organic Raw Kombucha Original
An original, unflavored kombucha. Black tea, sugar, organisms, and their excretions. The appearance is yellow brown, like a bottle weak iced tea that some sicko ejaculated in. It smells similar to rancid, vinegared wine. Not a good wine, but an overly sweet bum wine. There is little vinegar to balance out the sickeningly sweet taste of rotten fruit. This is probably as further fermentation would raise the alcohol by volume to levels where the drink would qualify as an alcoholic beverage in most states. The mouth feel is thin soda and mucus. The slime gets in my mouth even with careful decanting. Drain pour.
GT's Enlightened Synergy Organic and Raw Kombucha Trilogy
The term trilogy invokes greatness in the public eye. The Star Wars Trilogy, Lord of the Rings, The Slayer's first three albums. This "trilogy" kombucha invokes rotten wine cooler. It looks and smells like a Zima mixed with dirty pond water. The taste is a bucket of wine cooler that was left outside in a swamp and being used as a breeding ground for malaria infected mosquitoes. What is the intended audience for this? Appletini drinkers do not favor fermented foodstuffs.
Capital Kombucha Basil Lemongrass
This one is filtered and honey-sweetened. Only a slight amount of yeast jizz laces the bottom of the bottle. I presume this brand is intended for delusional, hippie new age parents to give to their unvaccinated children instead of demon root beer. The Basil Lemongrass flavor tastes like the piss of a diabetic Thai man. May scarlet fever strike the children of whatever taste testers approved this.
GT's Enlightened Kombucha Gingerade
Who would allow their child to drink this over ginger ale? A few ounces were enough to make the reviewer violently ill. He vomited a hot dog all over his own penis while passing loose stool. Only the Heimlich maneuver saved him from irrumation by sausage.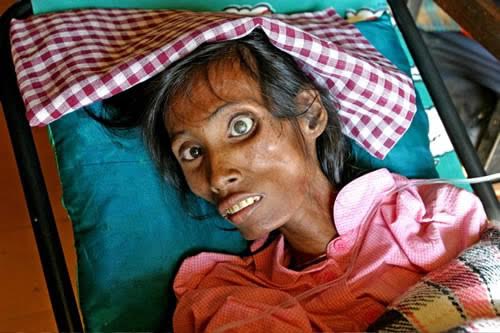 Tags: sadistic metal reviews