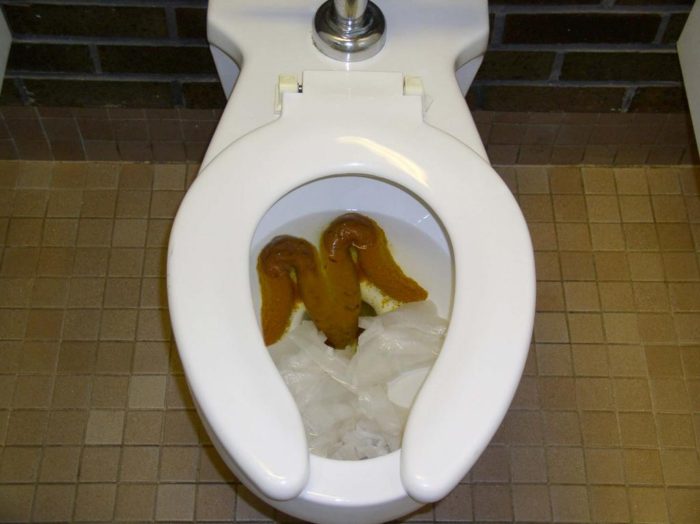 Two big movements and some pebbles.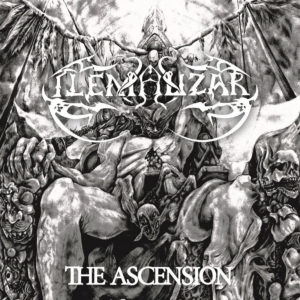 Ilemauzar – The Ascension (2016)
Riff salad speed metal worship hacked together from chopped up musical elements you've heard ten thousand times before from groups such as Slayer, Sodom, Kreator, Morbid Angel, Grotesque, and Merciless. This is still the best release reviewed in today's set of Sadistic Metal Reviews. Congratulations Ilemauzer! You're a generic aggressive speed metal band with repetitive songs that drone on just so the vocalist can continue performing the lyrics we don't care about! At least Ilemauzer is actually generic, boring speed metal and not some three-chord hardcore band pretending to be black metal like seventy-five percent of the bullshit praised on the Full Moon and Nuclear War Now Productions cancer forums.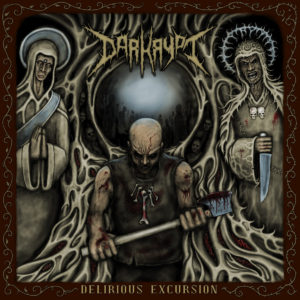 Darkrypt – Delirious Excursion (2016)
Who rips off Cancer? How do you rip rhythms off the idiotic "Keep it in the Family"? Unintentionally in generic, mediocre riff-salad death metal. Darkrypt have some decent Swedish and Finnish death metal style riffs though by nothing mind-blowing that will stick in your mind. They could certainly make a decent album if they gave any thought to how they arranged their riffs instead of just banging them out into ProTools. Delirious Excursion is tedious as Darkrypt have no ideas of their own; they are merely death metal fans making an album to make an album to join the metal scene and party hard with the party dudes for crusty scene hole women and drink tickets for shitty beer. Darkrypt should probably at least listen to bands like Adramelech, Desecresy, and Serpent Ascending if they hope to improve their songwriting in the Finnic style of death metal that they kowtow before as if pagan idols.
Putrified – The Flesh. The Scythe. The Tomb (2016)
Bouncy crossover thrash pretending to be Swedish death metal like Entombed was. The crust influences on the rhythms of Entombed and God Macabre have doomed headbangers to neverender legions of rehash and mediocre melodic hardcore bands whose releases deserve be recycled into tampons for bleeding cunts.
Aenaeon – Hypnosophy (2016)
Vocal driven post-hardcore pretending to be black metal for hipsters with greasy hair, thick rimmed glasses, and beer guts. The riffs sound sort of like Swerc riffs if you took an industrial drill to Swerc's skull and then sucked out all his brains like one of the bugs from Starship Troopers. This music isn't metal at all, Aenaeon play hipster rock.
Boreworm – Entomophobia (2016)
Boring, technical deafcore. Songs are random snippets of brutal death metal, slam, buttrock, and ambients music jammed together by bedroom guitar autists in Cubase. This reminds of Mithras without the shredwank that is mildly amusing if you skip around the otherwise insufferable records.
Sorrowful Land – Of Ruins… (2016)
Metalcore slowed down like how retrovirals slow down an HIV infection's progression into AIDS. Sorrowful Land are suffering a slow, painfully boring death from shitting their brains out due to the side effect of antiretroviral HIV drugs that your tax dollars are paying for! Wake up Americans, your tax dollars are funding the continuing existence and drug habits of gay metalcore bands!
Frozen Realms – Solstice (2016)
Lame, In Flames worshiping screamo metalcore. Move along.
Misanthropia – Omerta (2016)
Black 'n' roll bullshit about the mafia for fat slobs from New Jersey with IQs measuring a couple deviations below average.
Gothic – Expect The Worst (2016)
Romanian local bar opener metalcore with really queer sounding keyboards and soft rock solos of the type that could be hear on an Alannis Morrisette song.
Tálesien – Tálesien (2016)
Metalcore, techno, and VH1 lite rock hyrbrid with Bruce Dickinson style vocals. Let's toss Tálesien into the furnace of a power plant so we may light our homes with the kilocalories stored in their bodies.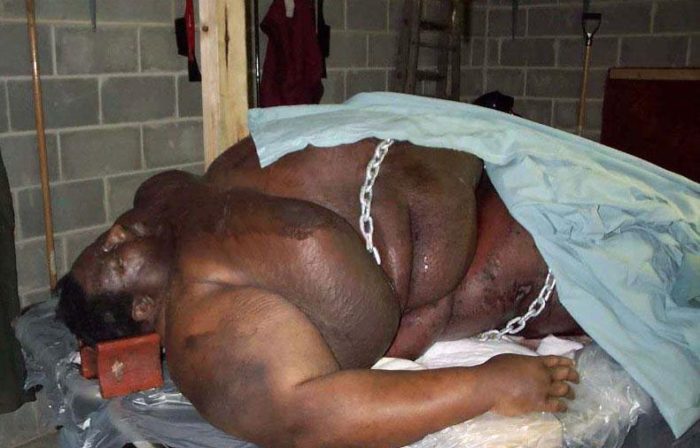 Tags: aenaeon, boreworm, darkrypt, frozen, gothic, ilemauzar, misanthropia, putrified, sadistic metal reviews, sorrowful land, talesien