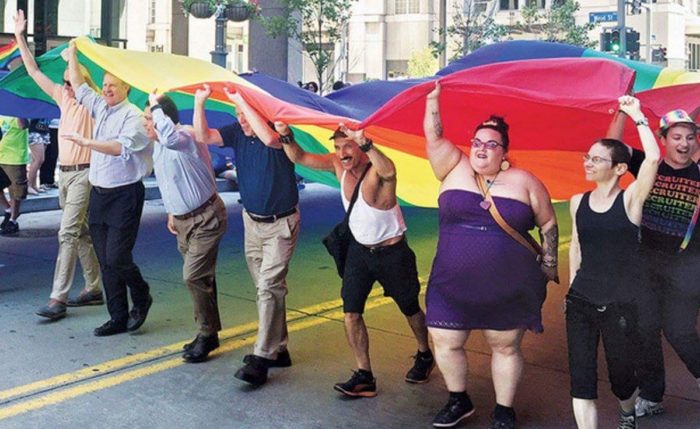 The mentally ill delude themselves into believing they're something they're not and expect the rest of the world to fall in line with their fantastical psychosis. The Death Metal Underground staff doesn't.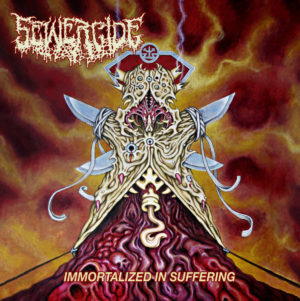 Sewercide – Immortalized in Suffering (2016)
Sewercide have a Turkka Rantanen Lovecraftian painting, they have an italicized b-list death metal album title font, and they have a crappy black and white band picture but what they don't have is the music. The opening track, "For Those About to Rot", AC/DC title parody reminds one of Swansong's Neil Young one. The music is Pestilence, Asphyx, esoteric Finnish leads, and Z-list chug death like Cancer and Benediction tossed in a salad with Leprosy-era Death. The problem is the band never does anything close to clever and all of the riffs and leads are both uninspired and unmemorable. Immortalized in Suffering is an album destined to inhabit used CD bins in six months. The composition copies the repetitive "One riff, two riff, red riff, blue riff" Dr. Seuss songwriting of Chuck Schuldiner.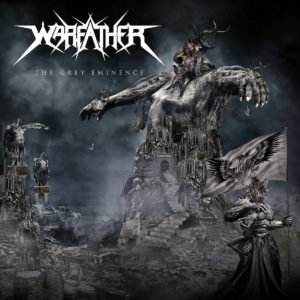 Warfather – The Grey Eminence (2016)
More lame Morbid Angel worship in the style of Angelcorpse and Perdition Temple meets the random incongruity of metalcore. The Grey Eminence has no urgency or reason to exist other than for Steve Tucker to play around at "death metal" and show he can make a more competent album than Illud Divinum Insanus. Warfather is so incredibly boring and repetitive it resembles something on the order of Behemoth more than Morbid Angel and makes one yearn to be listening even to Formulas Fatal to the Flesh instead.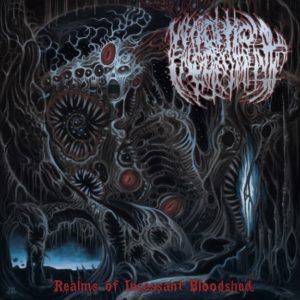 Necroptic Engorgement – Realms of Incessant Bloodshed (2016)
Death metal wannabees playing deathcore, that is a post-hardcore or metalcore band attempting to play death metal and failing miserably. Necroptic Engorgement need to ditch the hardcore song structure and organize their nu-Immolation meets the Black Dahlia Murder riffs narratively to avoid listener suicide. Or just stop attempting and miserably failing to play metal and play the post-hardcore Converge crap they really want to.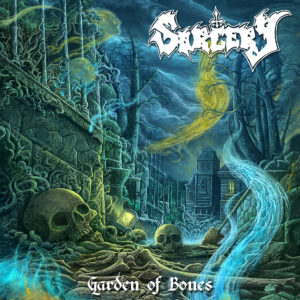 Sorcery – Garden of Bones (2016)
Testament trying to be Entombed or God Macabre and of course falling on their face yet again.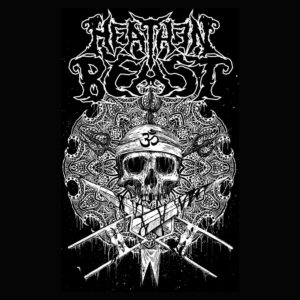 Heathen Beast – Rise of the Saffron Empire (2016)
Anti Hindu national socialist metalcore that sounds more like what Hadji from Johnny Quest raves out to at goth clubs than heavy metal. Anti-fascist lyrics alone won't make your music black metal. The thousand year curry reich ain't happening anyway.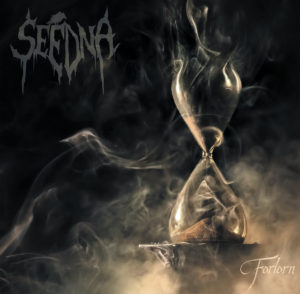 Seedna – Forlorn (2016)
Lame hipster indie music pretending to be black metal and evil. Forlorn comes across as comically awful. What is that sensual smoker whisper? Is that your bedroom voice Seedna? Are you a leather daddy and this is how you talk to your gimps? Why are your songs twenty minutes long? This is background music for Stained fans. Forlorn sounds like an extremely slowed down Marilyn Manson. Korn on Codeine.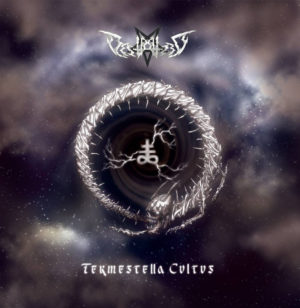 Beastialized – Termestella Cvltvs (2016)
Bestialized want to be Immortal but their music ends up sounding more like a Gothenburg band caught by their disappointed pop music management playing Battles In the North in their van. Tons of Immortal riff theft in repetitive rock song structures only endears you to scenesters. Beer metallers will smash a bottle over your head as you ripped off one of the biggest Norwegian bands they like to sing along to. How do you expect to fly on the wings of ravens to Blashyrkh with Abbath playing crap like this? Abbath will never let you snort lines backstage with him after hearing this piece of shit Beastialized.
Tags: 2016, beastialized, Heathen Beast, lame metal, metalcore, modern metal, necroptic engorgement, sadistic metal reviews, seedna, sewercide, sorcery, warfather