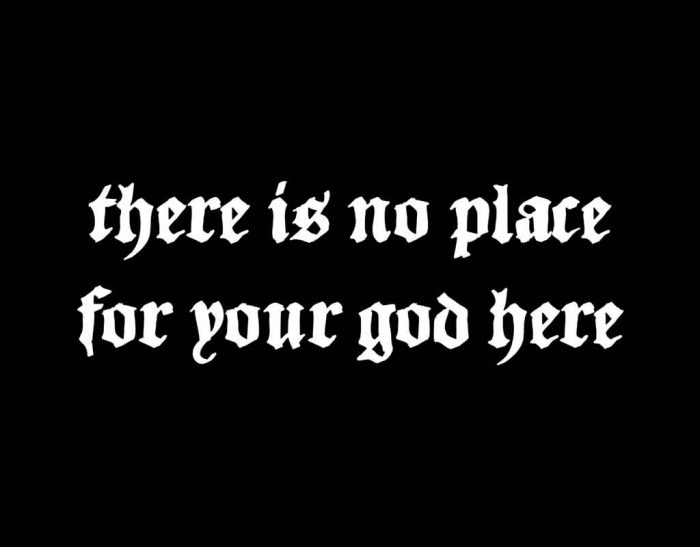 War machine Sammath continues its attempt to synthesize the past five albums into one. This shows it combining death metal roots, traditional black metal, war metal, and its own homebrew balance of technicality and basic riffs in complex rhythms that carry on from the Asphyx and Pestilence days of Dutch death metal.
For a recap, Strijd followed the Nordic pattern of graceful melody and intense song architectures interspersed with shorter riffs like atmospheric death metal, the two following albums explored more of a war metal angle, then Triumph in Hatred brought in a progressive flair with Altars of Madness style rigid angular riffs, followed by Godless Arrogance, which united the drive toward brutality with melody in a style reminiscent of early Immortal.
As the band places the finishing touches on Across the Rhine is only death, a sneak peek reveals that this album carries on more of an Angelcorpse and Immolation influence, alternating fast charging riffs with slower, complex patterns that explode into strategic melody. This one should be fusion of the past into a highly effective, technically-challenging experience of riffs both savage and intricate, bringing together the death metal and black metal influences of this band into a warlike anthemic voice.