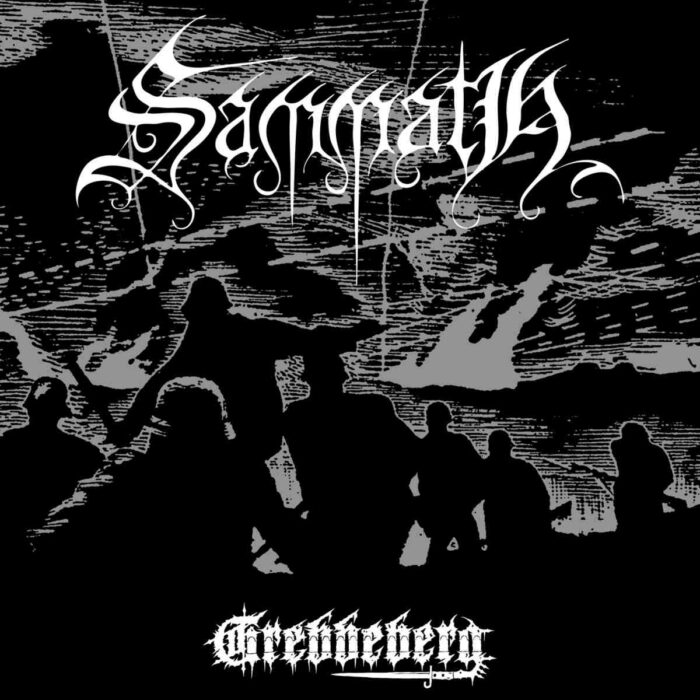 Continuing their journey into the hybrid of black metal and war metal, Sammath mix in a little more grinding classic death metal for their seventh full-length album, Grebbeberg, to be released on Hammheart/Napalm records on June 16.
Much as the band started with keyboards supporting intricate longer riffs, newer versions of Sammath use longer riffs at times but mostly focus on grinding, hard-hitting riffs like a faster version of Asphyx which lead into gentle melodies that are sacrificed to the relentless onslaught.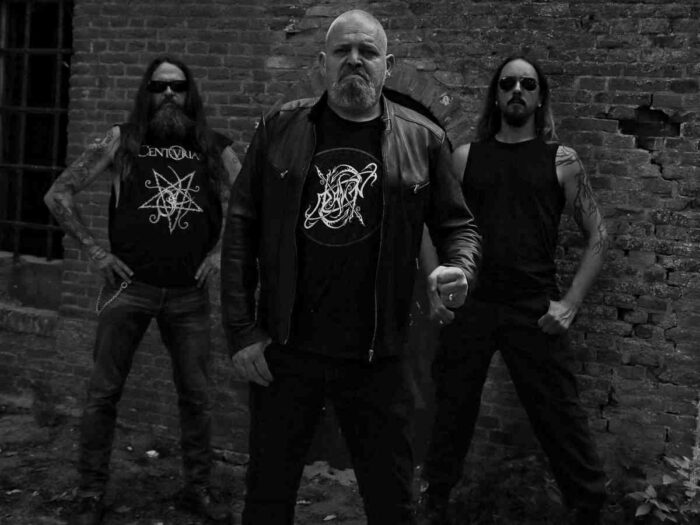 Based on the WW2 German assault on the Grebbeberg, a hill that was part of an ancient line of fortifications hastily shored up to repel the Nazi advance, the album features explosive martial drum lines and militant riffs sure to appeal to the metalhead who likes meaty, realistic material.
Tags: Black Metal, sammath