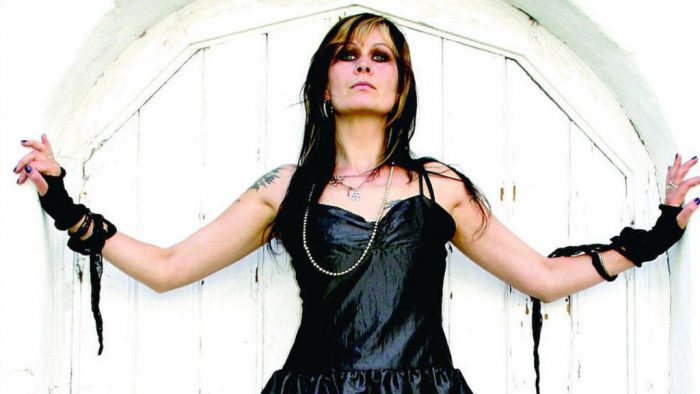 As the news tried to hide an unconventional attack by a crazed person who may have drifted toward Islam in his schizophrenic delirium, we consider the lonely death of Andrea Meyer:
Andrea Meyer, a black metal musician from Germany, was one of five people who were reportedly killed in a bow and arrow attack in Kongsberg, Norway on October 13, 2021.

Meyer, who died at the age of 52, was known for her ambient pagan music released under the names Nebelhexë, Hagalaz' Runedance and Andrea Nebel, as well as for her guest appearances on Cradle Of Filth's 1994 album The Principle Of Evil Made Flesh and Satyricon's Nemesis Divina, released in 1996. She was also an actress, writer, model and mother to daughter Alva, who she shared with her former husband and Emperor guitarist Tomas 'Samoth' Haugen.
As this civilization falls just like Rome with wi-fi, we can expect more of this chaos, claiming more lives that otherwise would contribute something other than the work attendance, consumer shopping, tax-paying, sexual commodity soliciting, and defecation-laced live they offer us as interchangeable cogs in a system that is both Communist and Consumerist at its heart.
Tags: andrea meyer, cradle of filth, satyricon