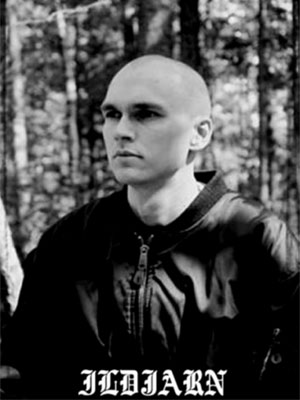 Back in the 1990s, most people couldn't stand Ildjarn and side-project Sort Vokter. These bands were seen as too simple, primitive, nihilistic, raw and amoral for even black metal.
One web site — our direct ancestor — praised the releases to the skies, claimed they were brilliant, and aggressively advocated them, culminating in an interview with the mastermind behind Ildjarn himself. We were ridiculed, mocked, scourged, spit upon, etc. until suddenly people woke up and realized the brilliance of Ildjarn.
Ildjarn mocks deconstruction. Modern people love to deconstruct things into tiny little statements that are true but also incomplete; Ildjarn took many tiny states, and using them like spatter-paint making a silhouette on canvas, used them to create a vision of a much broader and pervasive truth, as exemplified in the phrase "Forest Poetry." Ildjarn is naturalism that does not retreat to happy Disney Land where all the animals are fuzzy and cute. Ildjarn is feral reality coming back through the (poetic) beast within.
Many years later, label Seasons of Mist has opted to re-release the classic of the Ildjarn era with new artwork and hopefully minimal remastering if any. These releases are already available for pre-order in the Seasons of Mist online shop.
We encourage all people who have not experienced Ildjarn to listen and revel in the simple coordinated profundity of this primal black metal band. These mighty slabs of minimalist metal will be available on August 16, 2013.
Ildjarn – Ildjarn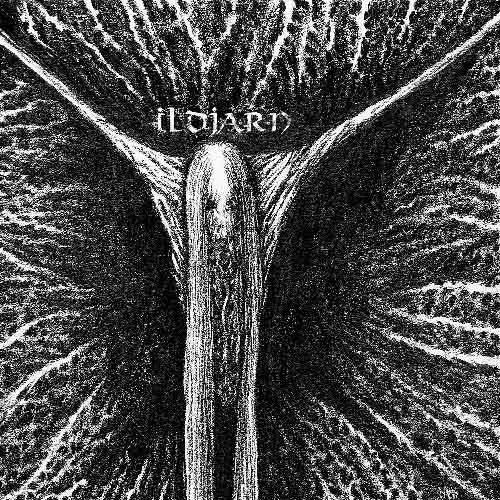 Ildjarn – Forest Poetry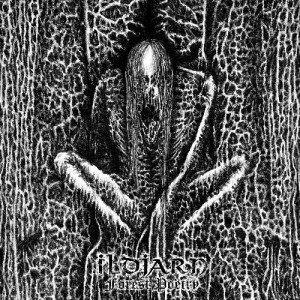 Ildjarn – Strength and Anger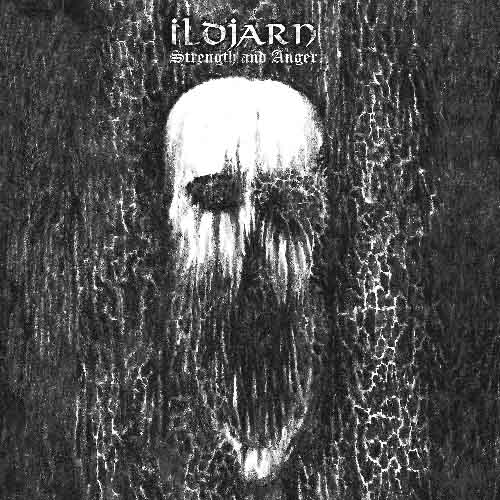 Tags: ambient metal, Black Metal, budget riffs, ildjarn, microsymphonies, Thrash