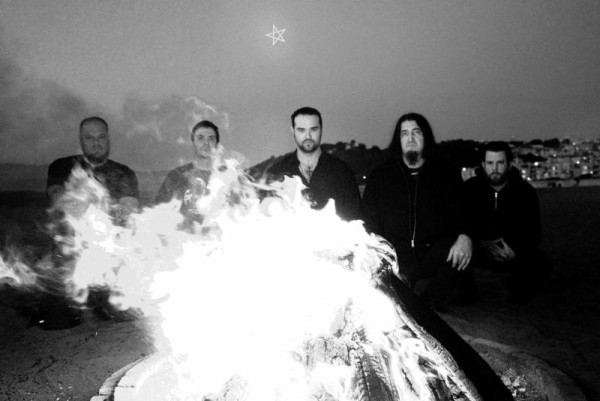 As Pathway, the impending new full-length from Oakland-based atmospheric doom-bringers, Secrets of the Sky, draws near, today the band offers up the stunning new visual accompaniment to fourth track Angel In Vines. The video was directed and edited by Andrew Nethery (Melvins, Kyuss Lives, Dead Meadow), creator of the band's 2014 "Decline" clip, and starring Melissa May and Zack Warren.
Guitarist Clayton Bartholomew elaborates,
For this video, we went back to director Andrew Nethery, who also did the video for the song 'Decline' from our first record, To Sail Black Waters. He did a great job for that video and was an easy guy to work with. For the 'Angel In Vines' video, we let him run with his own vision. The song itself relates to the loss of innocence, and he found an interesting analogy to express this same sentiment, while keeping the video abstract and not just giving away the premise of the song. We like that he was able to avoid cliché and the imagery he was able to capture is a definite work of art on its own.
Tags: 2015, Andrew Nethery, Angel In Vines, Clayton Bartholomew, Pathway, Secrets of the Sky