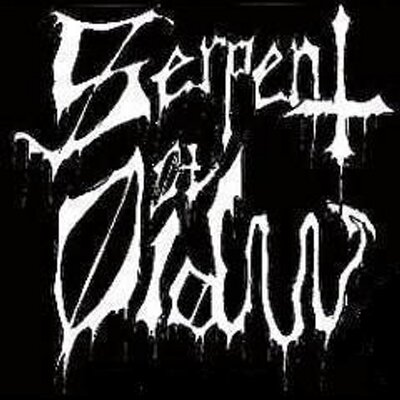 Self-described "Unorthodox Black Metal" act Serpent ov Old have announced that they plan to release a full length album around the winter of this year entitled Miskatonic Abysmal Path.
This will be the band's first proper full length since their debut Withering Hope released all the way back in 2012, and since they reformed in 2018 with the release of the excellent EP Principles ov Virtue.
I proudly announce that Serpent ov Old is releasing a full length album in the late Fall/Winter of 2019 entitled "Miskatonic Abysmal Path" inspired by classic American folklore, atmospheric as the New England overcast, classical as her architecture and as cold as the grey skied November winds. The new track "To Carry the Black Flame" is available for streaming on The Official Serpent ov Old YouTube.
A new track from the upcoming album called "To Carry the Black Flame" has been uploaded onto the band's YouTube channel.
Tags: 2019, Black Metal, power metal, serpent ov old, USA