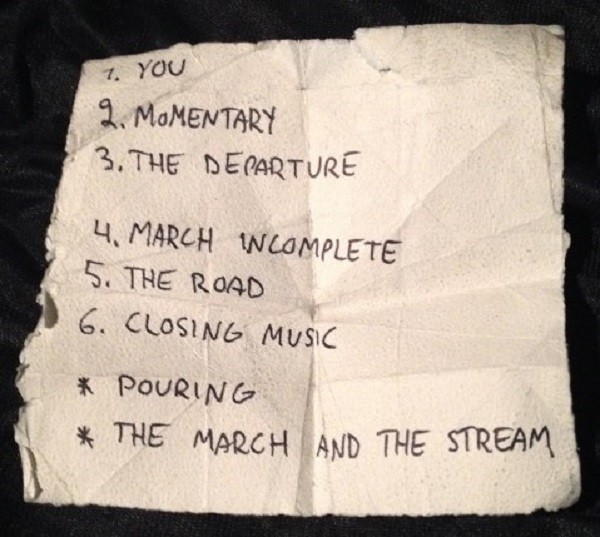 Finnish funeral doom metal band Skepticism performed their yet-unreleased fifth full-length album, Ordeal, in a live recording at Klubi in Turku, Finland on January 24, 2015. The event was also captured on film for an accompanying DVD to go alongside the album, in shades of what Empyrium did last years with their first performance in nearly a decade.
The band describes the new songs as "emotion-laden, crushing, and yet beautiful, more than ever before." Visitors to the historic recording event received an exclusive re-issue of the band's first 7" EP which was originally released in 1992. Ordeal will be released on Svart Records in May 2015 as a CD/DVD bundle and a LP/DVD set.
Skepticism commands a loyal following who want doom metal to fall neither into the nearly tuneless grinding of some doom-death or warmed over rock stylings of stoner doom, but prefer atmospheric and melodic music that creates a contrast within dark moods and can develop songs for a sense of being transported. The band formed in 1991 and since 1995 has released a stream of quality releases which remain enjoyed by a devoted cadre in the underground.
Tracklist:
You
Momentary
The Departure
March Incomplete
The Road
Closing Music
Plus bonus live versions of earlier tracks:
Pouring
The March and the Stream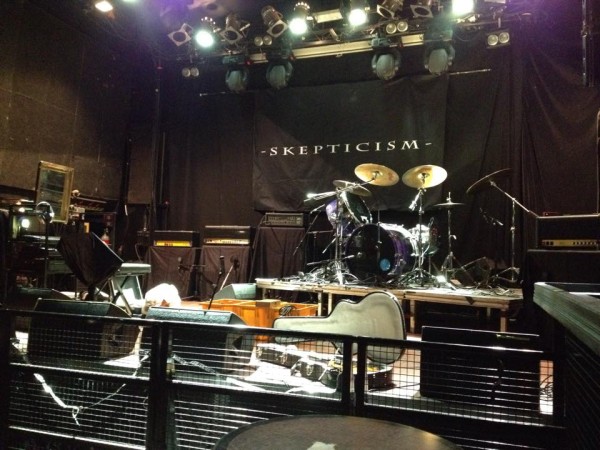 Tags: Doom Metal, funeral doom, skepticism, svart records