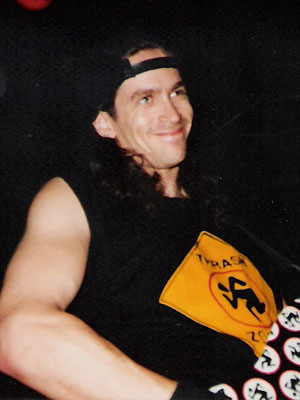 Thrash band DRI posted an update about the condition of Spike Cassidy, who has been their guitarist since DRI's formative lineup in the early 1980s.
Many know that Cassidy has been battling health woes over the past decade. Last September, he needed to have emergency surgery. This surgery cost $57,000 and now he needs to pay it.
As a result, the band is selling whatever merchandise they can through eBay to make up the funds. If you want to help out, go to the Spike Cassidy/DRI medical fund page.
Tags: dirty rotten imbeciles, DRI, Thrash