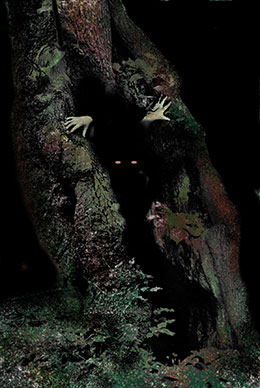 The latest offering by Austrian Tolkien-inspired black metal band Summoning was Oath Bound from 2006, an album that "re-explore[d] the medieval and naturalistic nature of black metal" and delivered "a new chapter of full-bore dark exploration that dominates almost anything from the last ten years of this genre."
What of the new album? The Summoning homepage reports that the guitars will be recorded this November and that Napalm Records "will put a one minute trailer to advertise the new CD on [their] homepage, that hopefully will happen around december." According to earlier news the album will probably be released during the first quarter of 2013.
In the meantime, our forum members have expressed a few requests concerning the future release, including varying the melodies and song structures within songs, cutting down on the drums and using instruments that are "less fruity".
Tags: Black Metal, Napalm Records, Summoning, upcoming releases