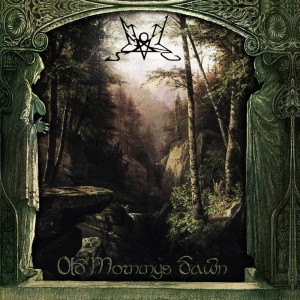 Tolkien ambient black metal project Summoning have unleashed their latest recording, Old Morning's Dawn, via Napalm Records. The pre-order links are now active and the final product will be released June 27, 2013.
Napalm Records promises that "Despite the long break, the congenial duo Silenius and Protector did not stray an inch from their patch. Their distinctive melodies are the heart of all the songs on the latest longplayer, and bring the listeners directly into the fantastic world of Middle-Earth."
Old Morning's Dawn follows up on 2006's Oath Bound, which united the epic spirit of power metal with the gentle melodic atmosphere and inner savagery of black metal, making the ideal soundtrack for medieval battle or spiritual occult warfare against the modern world.
***
***
Tags: Black Metal, Summoning