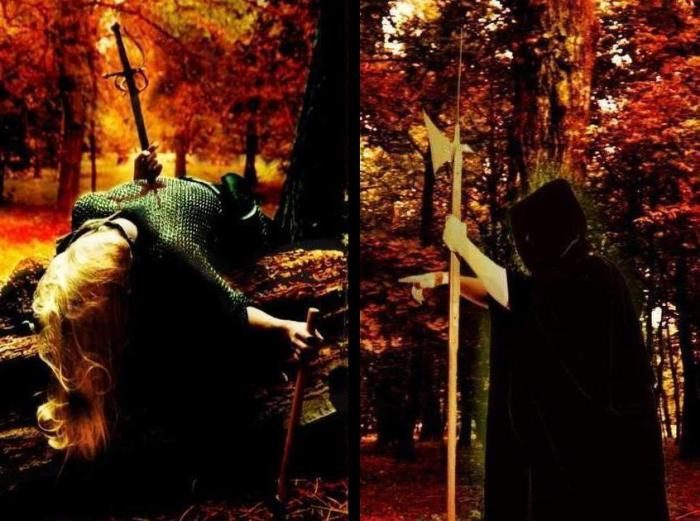 Austrian black metal Ainur Summoning announced that they have a new album coming out next January.
"And in the glade a light was seen …"

The past years have been a time of troubles, setbacks, disputes – and of resulting frustration.
And then, the summonings faded and silence arose …
Yet, it hasn´t been the end that was dawning.

But in the ashes still a dim light was gleaming. The dying embers were set ablaze by ongoing dedication and new inspiration.
And from the ashes fire was flaring to heat the forges again …

SUMMONING have returned from the dead and a new album will be released in january 2018!
Tags: Australian Black Metal, Austria, Black Metal, modern classical, Napalm Records, news, Summoning, upcoming album, upcoming release