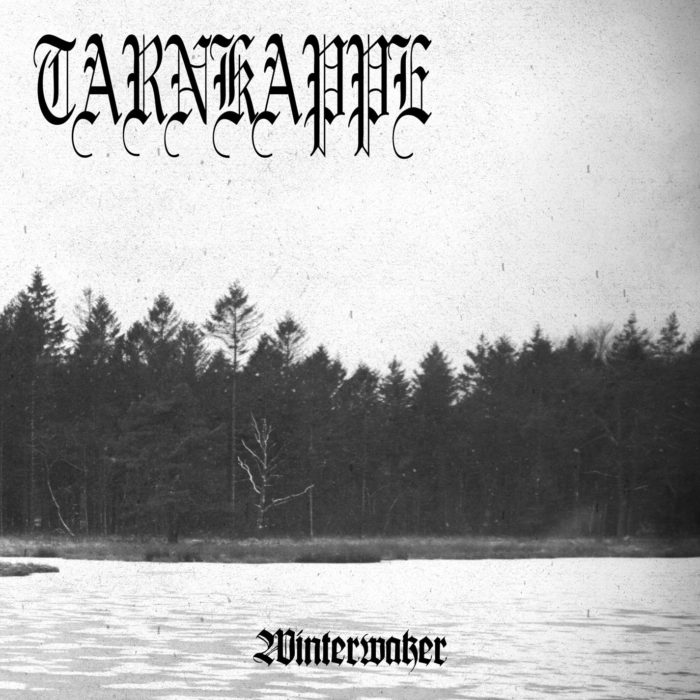 Dutch insurrectionary black metal band Tarnkappe has released both of its albums on CD as a bundle for those who appreciate black metal that stays true to the late-90s form of the band, which is equal parts later Darkthrone and Zyklon-B.
Metal historians may remember how much Gorgoroth Destroyer explored a similar style, but Tarnkappe reintroduce slower melodic passages to play off the raging chaos, creating an unsettling atmosphere that suggests a missing center to life that can only be found through the militant blasting. Strong vocals and subtle interplay between riffs prevent this band from sliding into the 2000s war metal abyss.
With an ancient sense of melody that is very European ringing the martial attack, Tarnkappe promise the intensity of black metal without the adornments that later turned it self-parodic. Fortunately enough violence and disturbance roils the surface to keep the doctrinaire rejection of pacifism and contentment at top volume.
The CD bundle is available through Hammerheart Records at the following location.
Tags: Black Metal, Dutch black metal, hammerheart records, sodomy, tarnkappe, the netherlands, War Metal, winterwaker