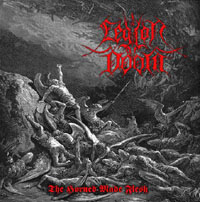 Legion of Doom – The Horned Made Flesh (Zyklon-B)
This Greek band take their acerbic traditional metal and slowly meld in symphonic keyboard elements, making an album that is easy to appreciate but surpasses most others in artistic vision.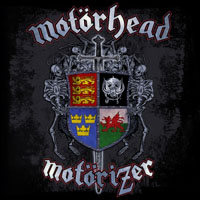 Lemmy and Company rarely go completely wrong, and so they wing another one down the middle. Like all Motorhead, most songs are cut from similar patterns and the drone wears thin, but riffs remain cutting and rhythms compelling.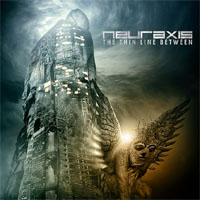 Neuraxis – Thin Line Between (Prosthetic)
We all know metalcore as a genre is like an omelette — throw everything in and hope the flavors carry a lowest common denominator mix. Neuraxis attack metalcore like a metal band, using melody and rhythm to centralize, to great effect.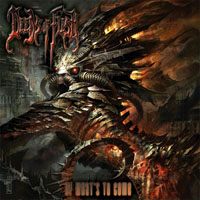 Deeds of Flesh – Of What's to Come (Unique Leader)
Getting experimental, this brutal technical death metal band play with some new ideas but deliver solidly resounding songs as they try to wrap their old school metal around metalcore technique.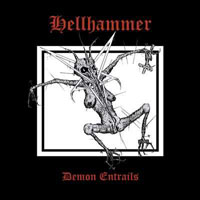 Hellhammer – Demon Entrails (Noise)
Three bands formed this genre: Hellhammer, Sodom and Bathory. This re-release of formative material from the first of that triumvirate shows us again how mind-blowing it must have been to be there as it happened.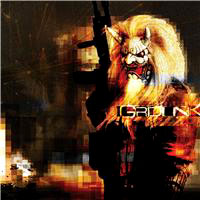 Gridlink – Amber Grey (Hydra Head)
Blurring grindcore with absurdist technical elements, Gridlink make an album that upholds the best traditions of thrash mixed with speed metal and technical death metal, and by keeping it short, don't wander outside their content zone.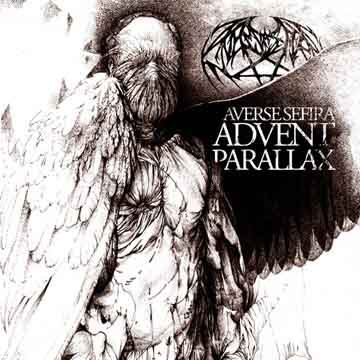 Averse Sefira – Advent Parallax (Candlelight)
This rarity upholds old school black metal and infuses it with classic death metal. Like Morbid Angel from the Convenant era colliding with Graveland from the time of Thousand Swords, this band makes vicious but beautiful music.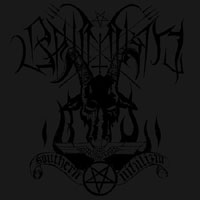 Bahimiron – Southern Nihilizm (Moribund)
Imagine early Impaled Nazarene and Gorgoroth combined: fast, melodic riffs with a tendency to deconstruct everything they touch. Although slightly confused in ideals, Bahimiron deliver music that does not compromise aggression or darkness.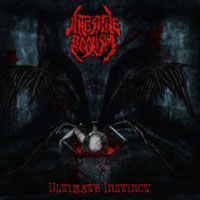 Intestine Baalism – Ultimate Instinct (No Colours)
Swedish death metal fanatics make an album in tribute to all three eras of Swedish death metal — the initial surge, Gothenburg and NWOSDM, combined. It's an improvement over their last and most things coming out of Sweden.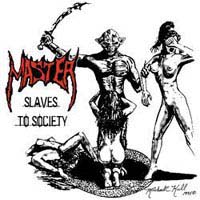 Master – Slaves To Society Re-Release (Ibex Moon)
Evolving from their early primitive roots, Master present us an album that is rippingly fast like Slayer and uses melodic fills to good effect, but never compromises the driving roadhouse rhythms that pound this music forward.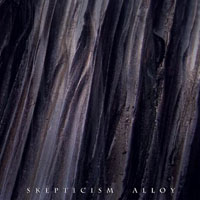 Skepticism – Alloy (Red Stream)
Lush ambient doom surges resoundingly throughout this album, like dye in a pool tracked by the motion of carp. It is meditative, powerful and insightful, but prefers not to state these explicitly, rather letting you absorb them from the resonance.
Tags: 2008, averse sefira, bahimi, bahimiron, best of, deeds of flesh, gridlink, hellhammer, Intestine Baalism, Legion of Doom, master, motorhead, neuraxis, skepticism