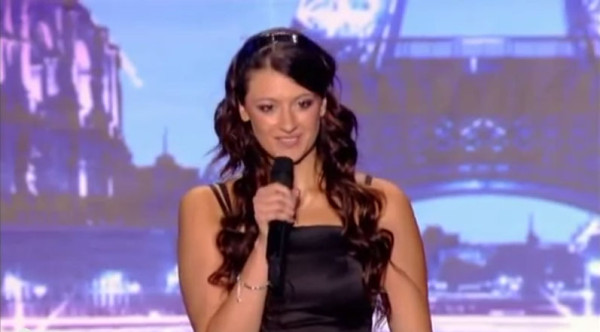 It's a perpetual favorite of late-night bull sessions and internet forums alike: what do we think of women in metal? Growing up with Jo Bench blasting out basslines in Bolt Thrower, the ladies in Derketa/Mythic making grinding doom, and knowing dozens of women heading zines, labels, and so on, it never occurred to us old schoolers.
But now it's caught between two extremes. On one side, there's great pressure to conform to the herd vision of us all being the same and doing the same thing. On the other side, there's great commercial pressure to make women sex objects in metal, which makes everyone a bit uneasy.
Luckily, Rachel Aspe has cleared the issue up for us by demonstrating — alas, with mainstream nu-metal — the power of simply being able to pull your own weight. This was on a show called "France Has Talent," and the reaction is priceless.
H/t Noisecreep.
Tags: metal, women in metal