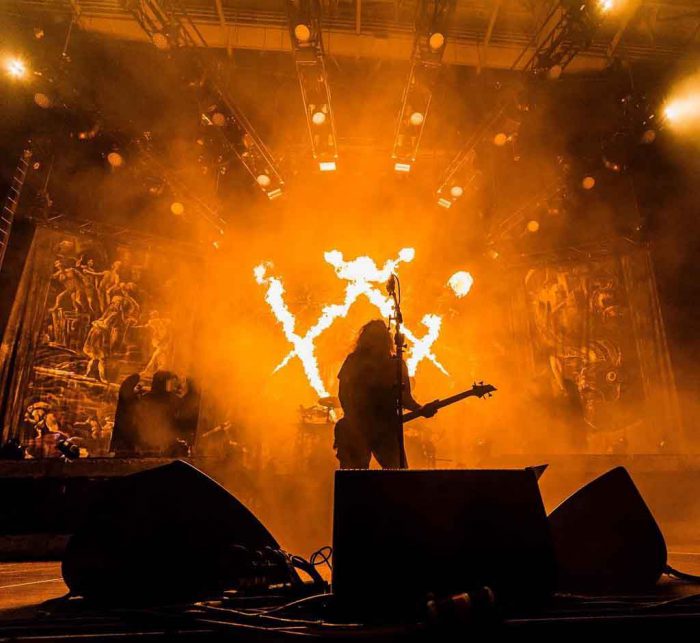 Metalheads hate civilization, or rather what civilization inevitably becomes: people forget why things are as they are and recede into a human only bureaucratic world, like a cult built on peer pressure, where they affirm reality-denial in favor of things that make humans feel good about being afraid of challenging themselves.
As a result, we are chameleons as far as political parties go, but our realist nature plus our desire for stuff that is excellent fits into classical conservatism. This has made us pariahs in the world of rock 'n roll because simple emotional stuff like Leftism is a better sell for all those grey people out there, and rock labels want to appeal to the lowest common denominator so that they can get the widest possible sales.
Recently, Tom Araya trolled Leftists with a Boomer meme that seemed design to force people to think about these things: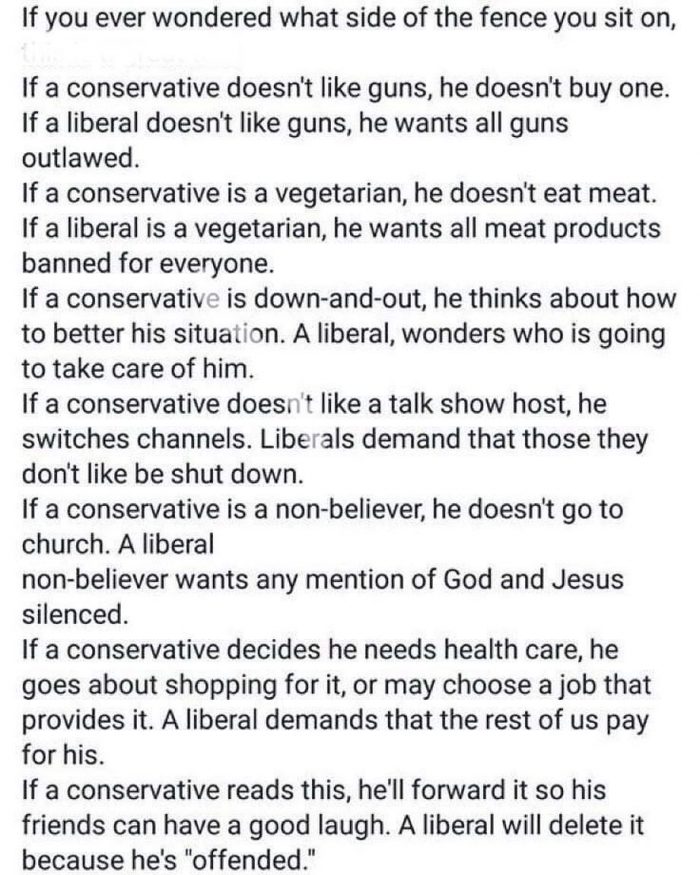 Naturally, this provoked nervous chatter, even though the above is the "guns, God, and freedom" version of centrist conservatism that essentially offends no one. He is not calling for the return of kings, strict social codes, hierarchy, or even a purpose to civilization. He is simply pointing out that Leftists are annoying neurotics and reality can be found elsewhere.
As the West splits into many special interest groups because we no longer have anything in common and no longer believe in the activities on which we spend our daily lives, expect more division and rancor, and for people like Slayer musicians to get in the middle of it to stoke the controversy.