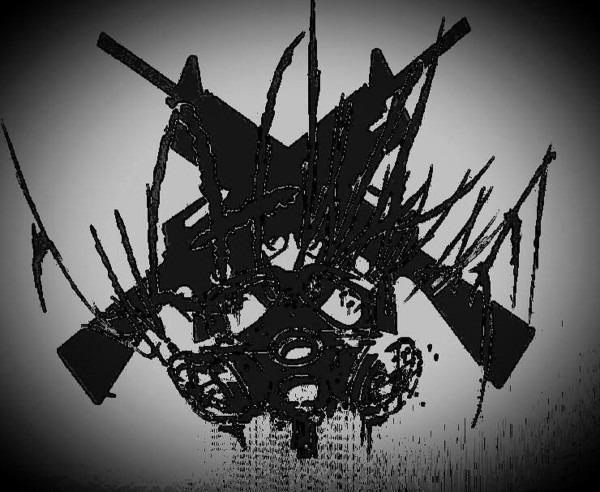 Texas war metal band Trench Warfare leaked three tracks from its upcoming work in progress. These tracks revealed a sound that is straight raging war metal surge riffs on the verses, complex Perdition Temple style fills, and melodic undercurrents to choruses that resemble those of early Beherit.
Naturally this provokes interest from metal fans worldwide with caveats. War metal has give itself a bad reputation for being an entry point into black metal for the same droning three-chord nonsense that ushered hardcore punk into irrelevance when it became popular and all the tryhards and poseurs crowded the stage. Trench Warfare tries to balance the Blasphemy-inspired excesses of war metal with variety in riffing and flexible interruptions to relatively standard song structures.
While little is known of this obscure band beyond its contested origins and fugitive status, these tracks augur well for the future of this homebrew outfit. It has its own style and, while these tracks may require refinement to stand out in a crowded field, that is an inevitable and welcome part of experience and will make this promising material stronger.
Tags: trench warfare, War Metal