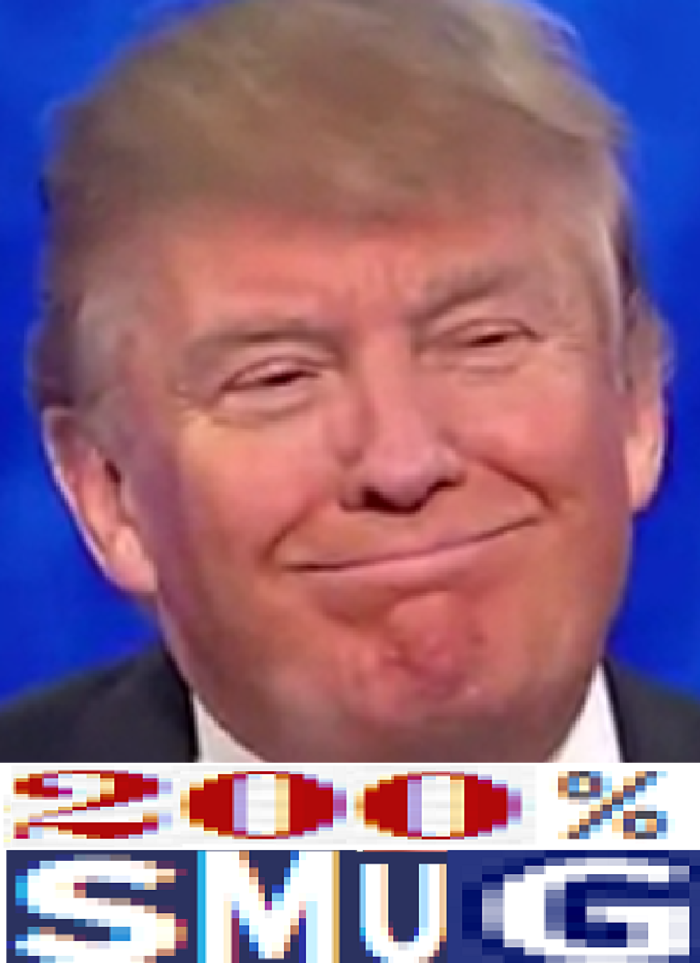 Beta-male posterboy and alternative rock tragedy Marilyn Manson has been tormented beyond comprehension ever since publicly disrespecting Thor's hand-picked ruler of this nation, Donald J. Trump. 
After filming a music video of in which he beheads a Trump look-alike, Manson has been the perhaps the most visible victim of the merciless Trump Curse: he was crushed by a stage prop last October, he cut his set short following a complete psycological breakdown while onstage a few days ago, and now he has become the latest victim of leftism's idol-killing suicide machine: the #metoo movement. 
In an article featured in The Guardian this morning, tweets were featured of a Chinese actress accusing Manson of both sexually harassing victims and making racist remarks:
"He came on set to visit because he was a huge fan of the show, and he harassed just about every woman, asking us if we were going to scissor, rhino & called me a China man."
Manson is doomed.  There is no escaping the destruction of #meetoo accusations; any moment from your entire life can be weaponized against you if you're a liberal personality.  Your fans will abandon you, your friends will disown you, and your career is left broken by the very people you fought for.
This is the fate of all who oppose Trump: destruction, suffering, anal pegging, and death.
Tags: career death, donald trump, judgment, liberals, Marilyn Manson, metoo, news, racism, Trump Curse