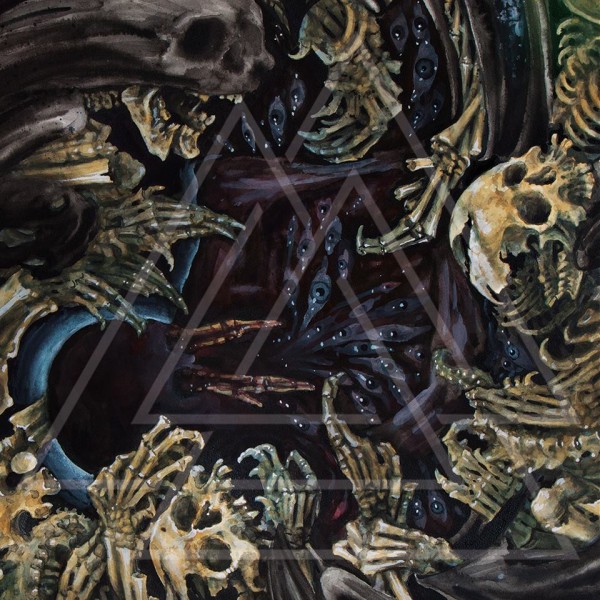 Commercial black metal. Oh dear.
Advertising agencies would like us to believe that Twilight is a "black metal supergroup"; but looking at the list of musicians involved, there isn't much to do with black metal, let alone a noteworthy record within that genre. If there was a desire to be accurate, the band would be billed as "a group of musicians without much in common, to whom we rented a studio and told them to make something that we could promote". It's here the band succeeds…but not anywhere else.
The only thing (fit for print) in my mind while listening to this was: "How long does it take for something experimental to become established and lethargic?" Really, there is nothing new on this album. Noise rock was done in the 80s, stoner rock spawned as well, caveman moshcore flourished in the 90s, and linear, monotonous, American "black metal" has insulted eardrums for over a decade. We all know what these genres sound like. Mashing them together and adding constipated vocals does not constitute a new art form. It is not experimental or new. Nor is it worth releasing.
The most disheartening aspect of this release is that most of the musicians involved are talented to above-average degrees. Unfortunately, none of it comes through on this release. They (and us) would be better served heightening their unique take on their own art form, instead of limply moving to this unremarkable, bland middle-ground…but that doesn't pay the bills.
Tags: Black Metal, indie rock, krieg, nu-black, sonic youth, twilight