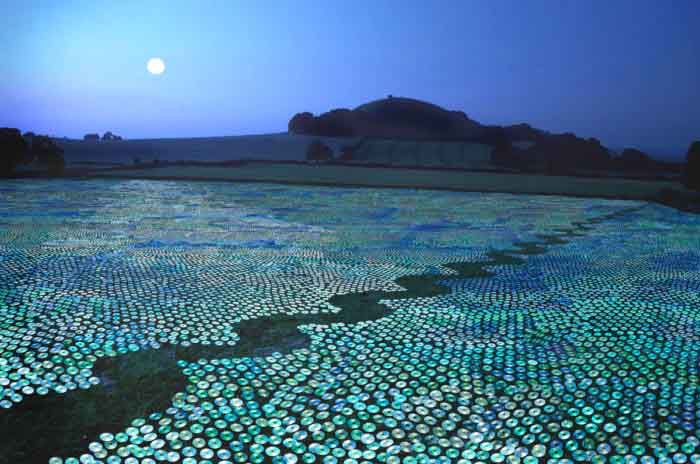 The compact disc- the highest quality and most sensible of all physical music formats- appears to be seeing its final days. Last Friday, Best Buy announced that by July 4th, all CDs will be removed from the shelves of the retail giant. What's worse still, Target is engaged in fierce negotiations with executives from all of the labels that still stock CDs on its shelves and all signs point to the CD's exit from Target as well.
With a compact disc exodus from retailers coupled with the vinyl-marketing-scheme's continuance in places like Urban Outfitters, we're likely seeing a complete retreat of the CD to the deep underground in the near future. But with smaller labels going all in on the cheap cost and high scene point tallies available in tapes, exactly what future does the CD format have?  And what is to come for metal CDs especially?

In a best case scenario, CDs in metal distros will drop in price to a $5 maximum.  Unless the manufactures drop their prices (right now it's at least $300 to press 100 copies) we probably won't see too many more CDs being pressed for newer bands, but the 100,000 metal CDs in circulation will be more achievable.  Releases will likely see further limitations (100 copies or less) which maintains the spirit of releasing super limited music and will help small labels from overspending as few albums sell more than 100 copies (though they can also serve as trade bait in B2B label transactions).
So far the sale of physical media has flourished in the Trump economy, so we can still hope for the survival of compact dics in the underground.  But compared to its vinyl and tape counterparts, the outlook for the CD's future looks dark and grim.  Will it survive?  Time will tell, but eventually, death comes for all.
Tags: Best Buy, capitalism, CD, death, economy, news, retail, Target, Trump