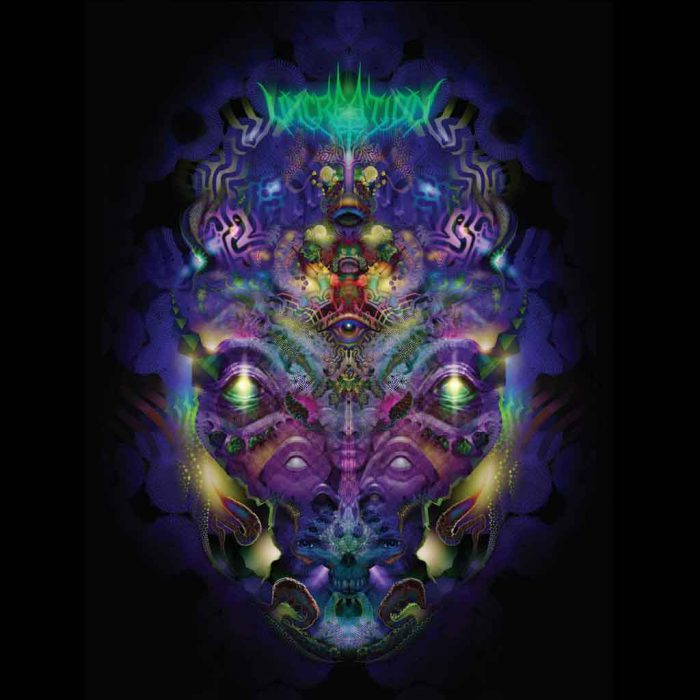 Australia band Uncreation combines several underground metal styles: trudging death metal in the Immolation style, bursting speed metal like Artillery, and technical death metal for transitions. Avoiding explicit hard rock, it cycles between different ideas compatible with death metal, but focuses too much on trudging beats like the Suffocation clones of the late 1990s.
Technically adept, with highly proficient drumming, the band makes good work of these many styles and throws in some excellent riffs with an eye for transitions that increase emotional momentum even when slowing down. Vocals are of the raspy chihuahua-on-meth variety interpersed with the basement toad guttural that paces the beat during trudging parts. Within The Great Delusion is a promising album, buried under too much trope, with not enough emphasis placed on cultivating a mood and developing it instead of using it as a conduit to return to the trudge.
Apparently the band has disbanded after the untimely death of their drummer Rowley Hill, and has made this album available for free and legal download.