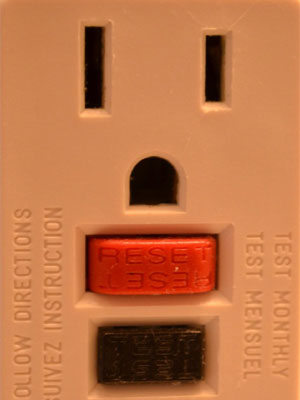 We know what the vast majority of the public have moved on to, which is the hipster/indie/emo hybrid of the -core genres, but it's hard to blame them since underground metal is underproducing.
Underground metal is in stagnation. For the last 18 years, nothing new has come of it, although there have been standouts in the old style. We've been relegated to the "old school" category.
It isn't that the talented musicians are gone. It's that they got overwhelmed by untalented imitators interested in fame, money and socially popular topics. The good was marginalized by the mediocre.
Death metal is the ultimate evolution of metal. Black metal added melody to it. The next stages will have to do something substantially distinctive, or do it substantially better, in order to get noticed to the degree that musicians want. Three chords and the truth will not do it.
Perhaps all of metal should go back to Metallica's "Orion" and try to re-innovate from there.