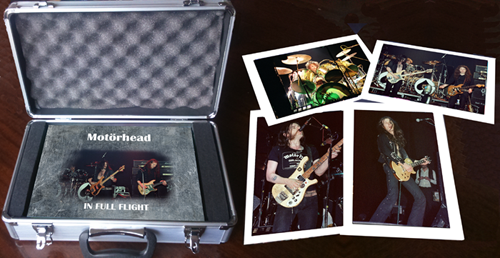 Wymer is releasing a Motorhead coffee table photo book later this year on July 7th. Motörhead In Full Flight is strictly limited to three hundred copies and comes in a metal briefcase. The book contains 128 pages of rare unreleased photos and four prints that die hard Motorhead fans can frame if they want.
Motörhead In Full Flight is a deluxe 128-page hardcase book complete with a set of prints encased in a metal flight case.

This predominantly photographic book of largely unpublished, never before seen images brings together a mixture of concert photos and off stage shots from the late 70s through to the late 80s, covering the classic line-up with Phil Taylor and Eddie Clarke through to the four-man line-up with Phil Campbell, Würzel and Pete Gill.
The never before seen images include shots from recording sessions and video shoots plus back stage at the tenth anniversary gig at Hammersmith, June 1985. There are even some hilarious photos of Lemmy during a beer tasting session and many more of the band's legendary frontman as you have never seen him before!
Includead are four prints ideal for framing, one band shot and one each of Lemmy, Phil Taylor and Eddie Clarke.
This strictly limited edition hardback is bound to sell quickly and become a future collector's item, making it an essential addition to any self-respecting fan's Motörhead collection.

EDITORIAL CONTROL: This book requires total independent editorial control. It has not been authorised or approved by Motorhead or their management.
It has not been approved by past or present members or their management.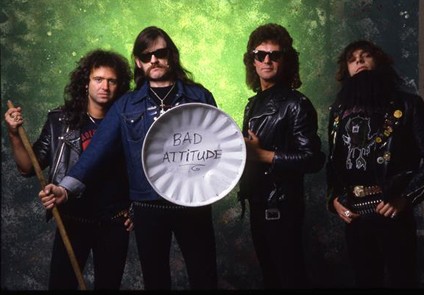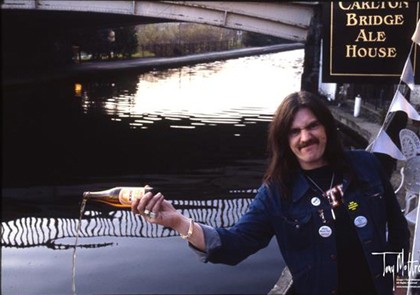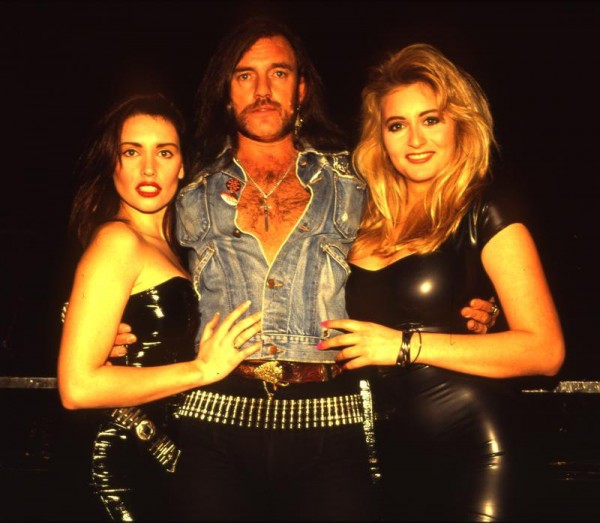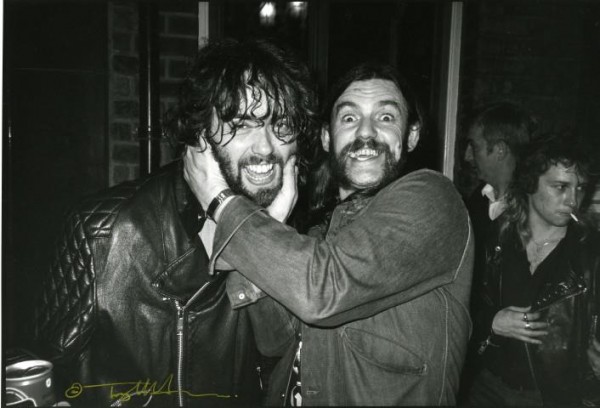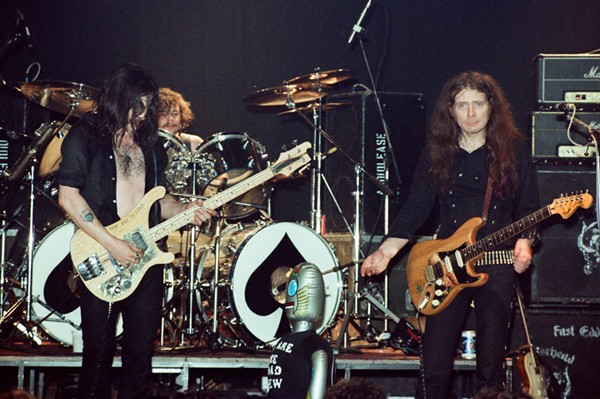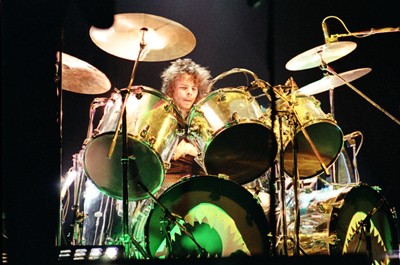 Motörhead In Full Flight may be preordered from Wymer UK here.
Tags: book, books, metal books, motorhead, music photography, upcoming release, wymer