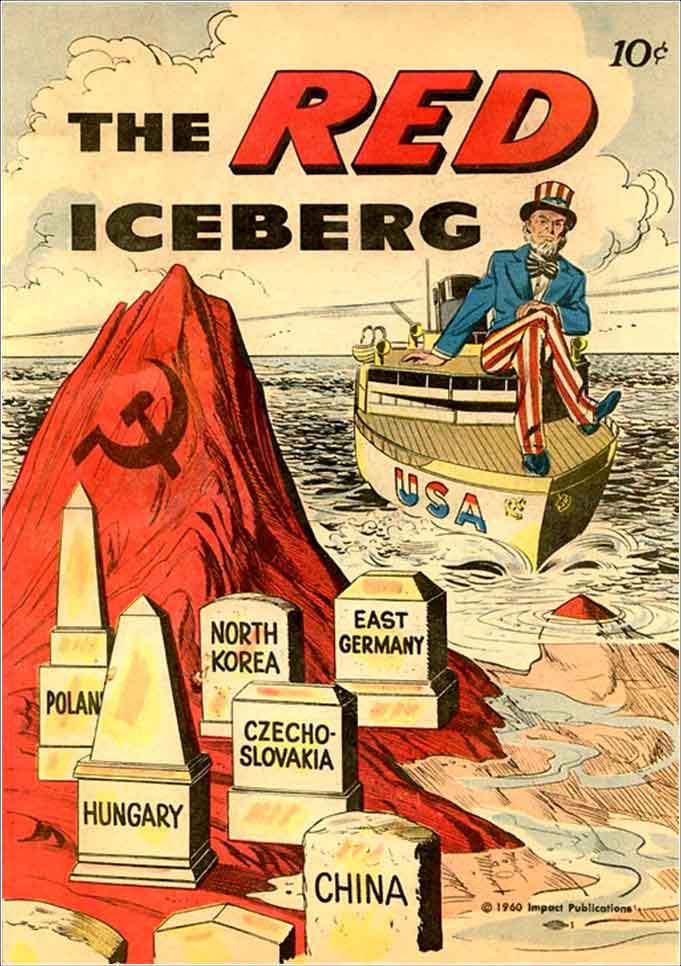 Elegy Records, the second oldest and longest running USBM record label, is closing its doors after 22 years due to social justice warriors lobbying to get them kicked off of credit card processors. The entire webstore is having a 60% off sale resulting in many classic and hard-to-find releases being available for around $4.
Per the label's owner, Rob, the sale will last until his stock is completely sold or until they are kicked off the final credit card processor willing to host them. In any event, Elegy Records dies the most metal death in the history of record labels as they were literally dubbed literally too extreme to exist and holocausted out of "capitalist" America.
Elegy was one of the first labels no-platformed by PayPal at the instigation of friends and colleagues of MetalSucks (if not Matt Goldberg and Ben Umanov themselves). The targeting continued as they became dropped by more and more online payment processors. PayPal has since dropped Moribund, No Colours, and other cornerstone black metal labels from the 1990s, likely due to the organized complaints of the same people. It remains to be seen whether or not these labels will meet the same fate as Elegy.
While the end of a legendary underground label is a big enough story, there is a bigger picture regarding the fate of all labels who, past and present, have released music outside of the moral paradigm of the social justice warrior mob currently ruining all culture. Do not mistake this for an isolated incident; this is a prelude to the systematic purge of all non-politically-correct music off of the internet, which means the majority of metal as we know it will soon cease to exist.
Active since 1996, Elegy Records was responsible for key releases from Evoken, Judas Iscariot, Abazagorath, and Craig Pillard-era Incantation early in their careers. Other notable works include albums from Weltmacht (Neil Jameson's Pagan Front Collaboration), Merrimack's debut, and releases from Maniac Butcher, Hate Forest, Thor's Hammer, Vardan, and Rob Darken's side project THOTH. Like all black metal labels from the 1990s, Elegy pushed whatever extreme content they could with no regard to moral or political limitations. True to itself from day one until the end, Elegy resisted the thrift store tendencies of vinyl and cassette releases and stuck completely to the most sensible physical format, the CD.
But as mentioned above, things took an uncertain turn in 2017 when the label was abruptly denied the ability to process PayPal transactions. Rob, the owner of the label, explains:
There was no reason given to me from PayPal other than an email stating that I could not use their service anymore. I did try to contact them, phone calls and emails and in the end to no avail. The only response I received was that I violated their terms of service but nothing more concise; if you are aware of TOS it covers everything and anything.
Given the public's addiction to the convenience of PayPal (a.k.a. laziness) and the monopoly the processor has over online payments, this understandably resulted in the loss of many disgruntled consumers who took their business elsewhere. However the nightmare wasn't over, in fact, it was just getting started, as Rob would later be abruptly dropped from the credit card processor he had been with since 1996. In his own words:
They didn't even have the business courtesy to inform me they were going to cut ties. I came to the realization of this when I went to process an order and the response message was "Invalid Merchant account" When I spoke to a representative, they informed me they did not wish to work with me because I promoted hate. I did receive a letter from them stating they were going to end the business relationship the date of termination was a day before the letter was written and a day before it was mailed. What a great banking service.

This was a death blow, at this point I had no means to accept any form of payments aside from cash or Money order but there is no way to survive in that business model.

I did bounce from other services such as Square, stripe and a few others but over and over I was suspended from using their services.
Things were dire with thousands of CDs and no way of collecting payment for selling them, but a USBM legend like Elegy Records wasn't going down without a fight:
I attempted to circumvent all of this by trying to get a high-risk processor, the same ones that work with online porn, gambling and things of that nature and one after the other I was denied.

When the processors would run a check on me and my business it comes back as HIGH RISK and RERPUTATIONAL RISK some of the red flags come back as: Promoting hate speech, promoting rape, promoting violence and promoting hatred.

An absolute atrocious characterization and a very convenient way of fusing music band names, titles to an actual call to arms. The slightly veiled assertion is one that marks me as one who is inciting these actions. The overlords now wish to control what you can sell and what you can purchase. Speaking with a few individuals within the banking system (underwriters) as well as other labels [I learned that] this started with Operation Choke Point from the DOJ to curtail predatory lending, which, like most [rulings] has now expanded its tentacles.
Rob and Elegy would eventually find a company to work with them, but they would have to sign a contract in which they would hold a $10,000 reserve against them. They begrudgingly went with this option, which enables them to take payments currently, but the underwriter informed them that they had the right to back out of the contract any time they wanted.
Rob's final words on the matter:
I knew what had to be done and therefore I'm liquidating all the merchandise as it would be better to make some profit and pass all the CDs to those who support the music and do not stand with such an unfair commerce act.

I was surprised to receive all the emails of support and good words. It means a lot. The sale will run until the final days or until I lose the ability to take payment.
Welcome to the new American't, a nice hot cup of cocoa and a coloring book for all those triggered by the ideas, merchandise, and policies they may encounter.
It's terrifying to think that this could happen to any record label or merchant over "hate speech and promoting hatred" as literally all of metal does this, whether it's hate against the government, Fascism, Christianity, men, or just people who succeed in general (though of course, none of these groups are going to whine about it.. leaving only gay communists losers, transgender mutants, and other pests with physical and mental deformities pushing this censorship). This is simultaneously the systematic unraveling of the metal underground and the American free market as we know it.
The book of Revelation predicts an age where one will not be able to buy or sell goods without worshiping a perverse ideology to the extent of being physically marked in their hands or forehead. With both money and the general marketplace moving in a purely digital-only direction, and with morally bankrupt tech overlords increasing their grip of censorship and ideological regulation, it appears increasingly likely that such a prelude to the apocalypse may happen in our lifetime.
Whether the oncoming purge of (real) metal from the internet will result in either reinvigoration of the scene offline or complete obliteration remains to be seen. Perhaps we will return to the days of tape trading and mail order, perhaps Bitcoin will reign supreme, or perhaps future generations will be too neutered to continue the heavy metal spirit.
Many across heavy metal history have claimed to be "too extreme" but only Elegy Records has been deemed too extreme to be allowed to take credit card payments. Thus Elegy dies the most metal death in history – striking terror and destruction into the hearts of the weak to such an extent that these feeble beings had to cowardly lobby big tech to protect them.
Tags: Apocalypse, ben umanov, censorship, credit card processors, elegy records, fascism, matt goldberg, metalgate, MetalSucks, moribund records, no colours records, paypal, sjws, USBM