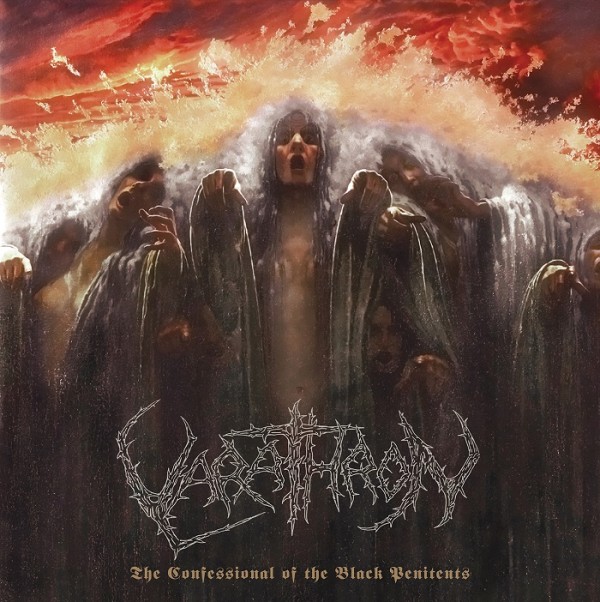 One of the most famous voices in the Greek metal scene (along with Rotting Christ, Necromantia, and Septic Flesh), Varathron is continuing their career with a new EP set to release on October 23rd. Containing both new songwriting and live recordings of previous works, it should serve well as a benchmark of the band's current approach and a future full length. Agonia Records wrote the following press statement:
New seven-track EP from Greek black metal legends, VARATHRON. "The Confessional Of The Black Penitents" precedes the release of the band's sixth full-length album and features three new exclusive songs along with four classic tracks recorded live in 2015. All together almost 45 minutes running time.
Placed amongst the forefathers of Hellenic black metal scene, VARATHRON has spawned albums that are celebrated as the cornerstones of Greek metal. Alongside Necromantia and Rotting Christ, with whom the group shared members, VARATHRON's fascination towards early style remains unique and forthright. Since their inception back in 1988, the band's trademark are mid-paced riffs that have a classic, old-school feel strengthened by a progressive view as well as epic atmospheres that only few can match.