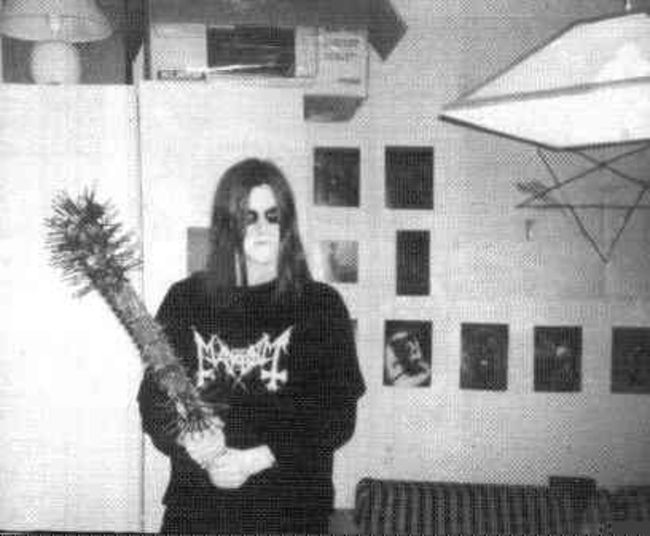 Varg Vikernes expressed how he felt about tributes to Burzum and the toxicity of the Norwegian black metal scene centered around Euronymous of Mayhem in a new black metal history video to this ThuleanPerspective Youtube channel. Varg stated that the tribute bands are creatively inspired by him:
Just like I was inspired by "white label" underground house and techno music, Destruction, Iron Maiden, early Kreator, Pestilence, early Paradise Lost, early Bolt Thrower, Bathory, Tchaikovsky, Jean-Michelle Jarre, and more.
Remind yourself that Varg has said repeatedly in the past that he considers the first two, Paul Di'Anno fronted Iron Maiden albums to be among his favorite metal albums.
Tags: Black Metal, burzum, Euronymous, metal history, norway, Norwegian Black Metal, varg vikernes, youtube