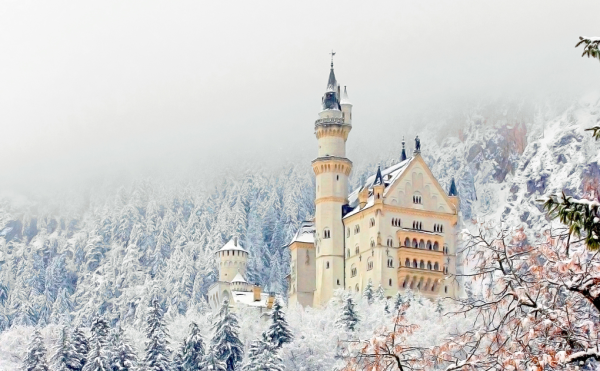 Dungeons and Dragons (D&D) occupies a unique place in European and American consciousness. It attracted a specific type of person who was both nerdly and practical, yet geared toward the same futurism as those who read sci-fi and listen to 1970s space rock. D&D came out of the tail end of the hippie boom but embraced a number of ideals contrary to hippie-ness: it liked social hierarchy, expounded different ability by birth, glorified combat and loyalty to one's kin and king.
These unorthodox tendencies made D&D, like metal, not acceptable for mainstream consumption even among the mainstream of nerds. While right-wing Christians protested it as somehow leading their children away from God (we're still trying to figure that one out), the real herd quietly sidestepped it and sneered at it as nerdly fantasy suitable only for "perpetual virgins" who lived in basements and bathed monthly whether they needed it or not. And yet during the 1980s, D&D was also a flag for a certain type of nerd. Video-gaming had not yet created a hardcore audience despite being a fad, computers were ultra-nerdly but expensive and/or led to frequent arrests for illegal activity, and the "media nerd" Star Trek and Star Wars fans were still seen as just another type of celebrity-worship. But D&D crossed all those categories and attracted the type of kid who read sci-fi but also had a wider consciousness of the world than the true basement shut-ins.
Varg Vikernes probably played a lot of D&D in the 1980s. As in the US, most of his peers in Norway were probably delusional media zombies who repeated whatever the movies and the talking heads from the "intellectual" media told them. He wouldn't fit in there. He might within the self-formed quasi-elite of those who both had the brains to understand and appreciate the nerdy bits of D&D, but also the historical and artistic consciousness to delight in its outright medievalism and sci-fi style post-civilizational thinking. Here's Varg on D&D.
Tags: burzum, dungeons and dragons, varg vikernes