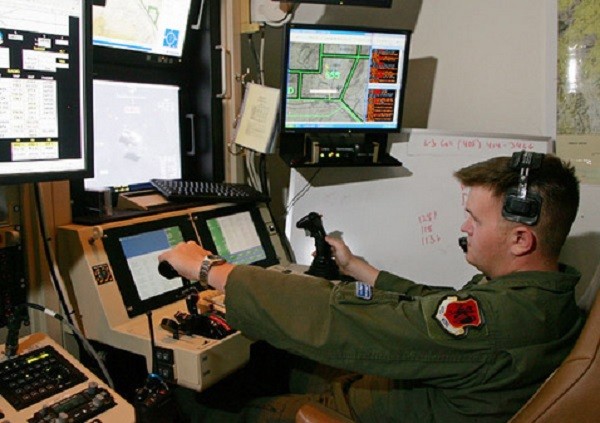 Most products are designed for people who want to get along with others. They make you feel happy and successful like you are the center of the universe and your narcissism is validated. They both make you passive, and make you cheerful, like opium or politics.
Some products are designed for gleeful misanthropes. We are the people who recognizes that in accord with Sturgeon's law, 90% of humanity is basically chaff and the 10% are endlessly persecuted by the rest who realize they look mediocre in comparison. Imagine the slaughter of the herd…
The original Carmageddon came out in the mid-1990s just as black metal was burning and murdering its way across Europe. Inspired by the 1976 movie Death Race 2000, this video game emphasized carnage. To the horror of uptight parents, it gave points for every pedestrian killed — with bonuses for multi-kills and shattering pity objects like nuns and orphans — as well as for smashing other cars. It was followed by Carmageddon 2 in 1998 (using the dubious tag line "race war") and then Carmageddon Total Death Race in 2000. But the Carma camp has been silent for awhile.
The wait is over. Carmageddon Reincarnation has not only been announced but is in public beta for those who wish to purchase early and murder their way to virtual happiness. For more information, click over to the Carmageddon website and begin the unholy slaughter.
http://www.youtube.com/watch?v=jnihvhPjNnk
Tags: carmageddon, carnage, misanthropy, race war, video games