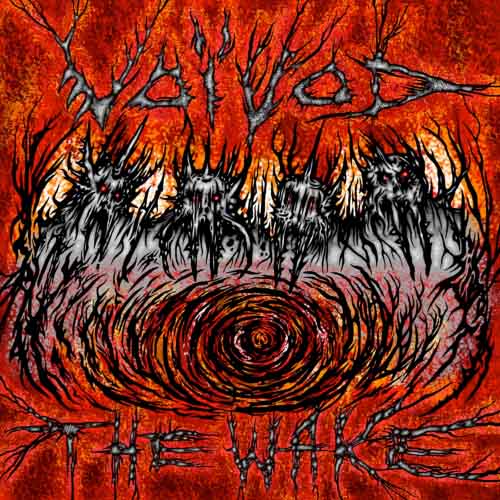 Canadian speed metal vortex band Voivod has announced their new album, titled The Wake, for release on September 21st. The artwork has, apparently once again, been created by the drummer Michael Langevin.

The tracklisting is as follows:
Obsolete Beings
The End Of Dormancy
Orb Confusion
Iconspiracy
Spherical Perspective
Event Horizon
Always Moving
Sonic Mycelium
The first single off "The Wake" is expected for release on July 20.
Tags: 2018, obsolete beings, Voivod