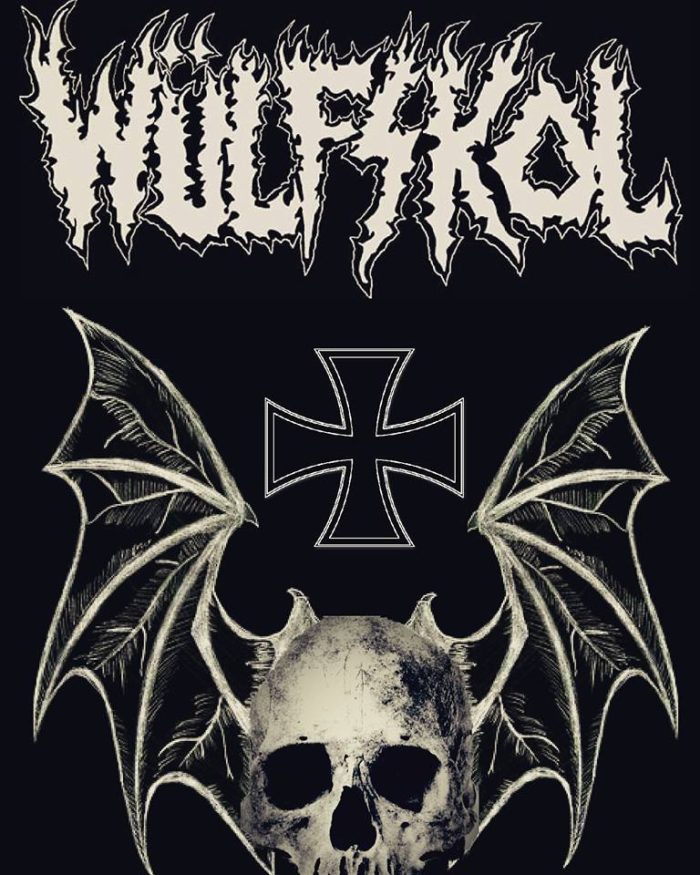 Metal — in any meaningful version of the word — has been dead for twenty years, but the death keeps accelerating, as if trying to achieve absolute zero of interest for people with souls. This has prompted a number of long-standing metal bands to explore hybrid genres, so they can carry on the spirit of metal in another form.
One such band is Wülfskol, project of Imprecation/Morbus 666 vocalist and composer David Herrera. Recently Wülfskol has unleashed three new tracks of material that shows a punk, metal and dark indie rock hybrid which retains the spirit of underground metal in a more straightforward genre. The result sounds like Motorhead gone dark after a visit to an abnormal psych lab.
https://youtu.be/r4M5EIb9vW8
These three tracks show the potential beyond metal for bands today and a new way of interpreting all other music that is, for lack of a better term, "metal-tinged." With the mental tools of underground metal in hand, even the most well-known genres can be reinterpreted, creating a new style of lawless and antisocial music.