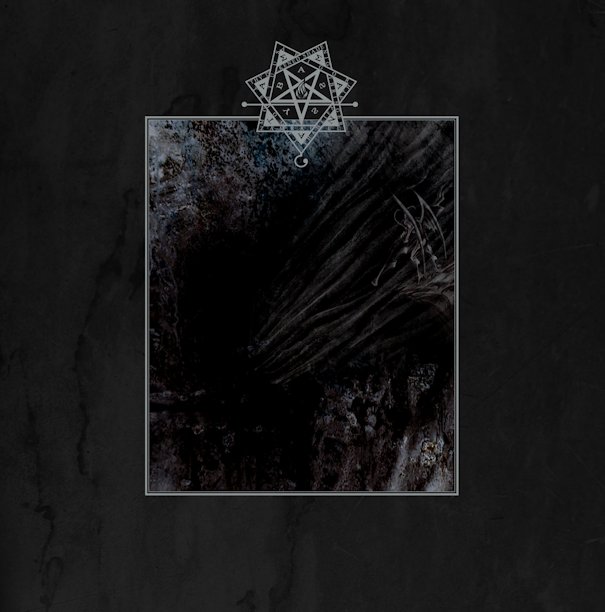 David Rosales reviews this ridiculous split album.
Abigor
After listening to the painfully annoying Time Is The Sulphur In The Veins Of The Saint, I thought I would never see Abigor put out even shittier material. 2014's Leytmotif Luzifer had been a structured approach to the outwardly chaotic style the band had been developing; the deepest, underlying chaos-riff-salad over general topic area was the same as in Channeling the Quintessence of Satan. All expectations of Abigor returning to their senses should not be left out of the question nor should their perilously flaunted lack of black metal in their 'black metal' (funny that T.T. has stated that Summoning is "not black metal") be expected to become openly not black metal. Yet the latter is precisely what we hear in their 2017 collaboration with these other four classically theatrical theistic-spiritual satanic bands of the "dissonance is my style" (lack of) proper aesthetic. Abigor here sound closer to a weirder Opeth than anything else, collecting everything from lite jazz to laughable "satanic ritual" modern singer-sweet-boy declamations, all filled with lame and sporadic post-rock gestures. Believe me that I am their most disappointed fan.
Nightbringer
It seems as if these four bands got together in this release to release pretentious, empty nonsense that spat on their past work; while Nightbringer has never been an example of black metal expression and purity, the band has managed to express a feeling of falling through the void and distorted pictures of reality through long-winded and almost psychedelic trip into a different reality. In this case we find a weaker and more generic representation of what Nightbringer normally brings to the table, perhaps aligning itself with the mediocrity that Abigor champions in this release. There remains little more to be said about this track other than that it appears to be a cardboard cut-out with a print-out put together to stand in place of a real composition.
Thy Darkened Shade
This is nothing but the tekdeaf version of music for black metal; war metal and circus avant-black put together with some pseudo neo-classical patterns and a rapid succession of shock-and-move-on rhythmic sections with guitar scaling exercises running on top of them. I wonder if this is how it would sound if Kiko Loureiro (Angra & Megadeth) tried playing black metal guitar. They play this circus for as long as they can before taking a nonsensical break into silence for a little while only to start the same barrage of absolute worthlessness until ten minutes of utter crap are completed, leaving listeners with ten minutes of  their short time on this mortal coil wasted.
Mortuus
Post-avant-rock "metal" with severe "atmospheric" affectations (there are no actual riffs in this music); virtually indistinguishable from the rest of the artistic failures of a similar kind. Utter crap.
Tags: Abigor, cash grab, mortuus, nightbringer, review, thy darkened shade