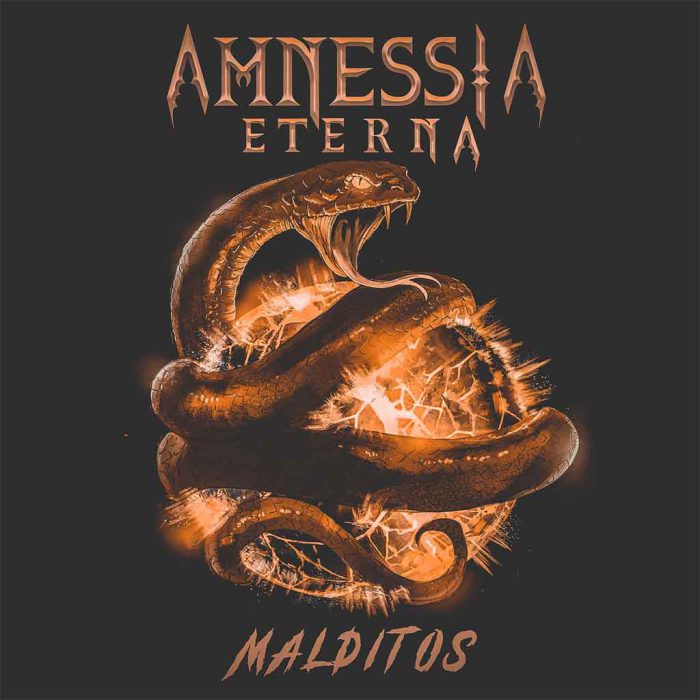 Good speed metal either tends toward the progressive rock and punk side, or heads more toward something like fast AC/DC with more riffs, and Amnessia Eterna bridge this divide by mixing the Slayer and Exodus styles of speed metal with a little bit of AC/DC, coming up with a foot-tapping but brainy mix.
Riffs alternate between the textural, high-speed tremolo of Slayer and the bouncier throbbing and pulsing muted strum rhythms that Exodus made famous (and inspired genres from djent to deathcore), while percussion drives strategic tempo changes and adds depth to the contrast between riffs. Over this, vocals like Chuck Billy covering Ratos de Porao maintain a suprising musicality.
These songs may be relatively simple in construction but Amnessia Eterna know how to graft in complexity without being extraneous, keeping each song distinctive despite similar elements. Every part of this album sounds deliberate, designed to both bring musical joy and intensity.
Tags: amnessia eterna, Speed Metal