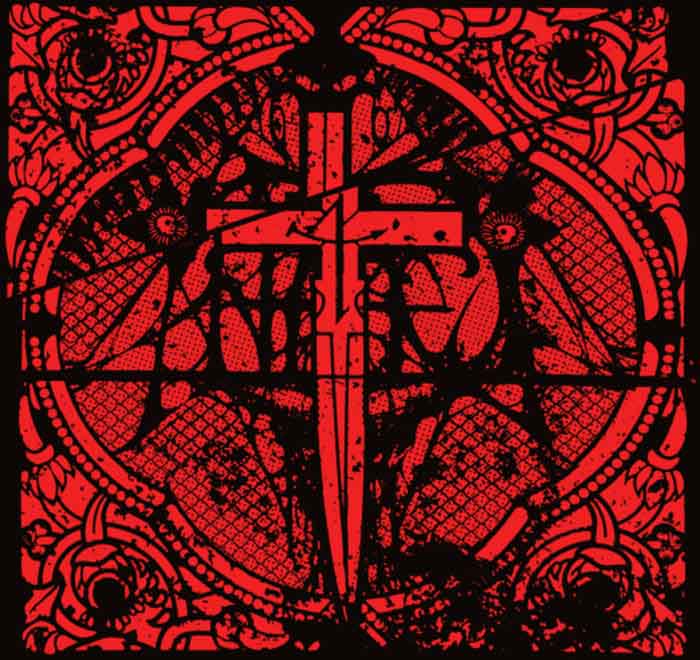 Article contributed to Death Metal Underground by Max Bloodworth.
Prior releases from Antaeus displayed an alien weltschmerz like an outsider looking into the world and finding nothing of value. It had an air of royalty as well as an air of embarrassment in its simplicity. Intuitive destruction of an end-in-itself, the music delivered a perspicacious view of the bleakness embodied in the microcosm and macrocosm, with the nature of man clinging onto its pitiful existence. Ultimately the value of such an inquiry is in the unraveling of itself to the threshold of exhaustion, then being untoward to the world-as-it-is as its conclusion. Such bold statements of violence to humanity and to the self led to its unique logogenesis which thrusted them above most of their peers as a more realized and apt style of music like Von. Antaeus had the face of an outsider in a sea of complacent faces.
One can conclude that Antaeus have exhausted themselves by releasing an album of which they forced themselves into instead of it naturally birthing from their imaginations. It appears as if it was created for a status quo without the inertia to breach back into the beyond. No such endeavors are worthwhile to musicians and their music. Now they masquerade as established performers but they used to be the furthest from by being foredoomed to their inner violence as if it was a shaped charge. It's a great insult to have all of the surface characteristics of their prior works without the exclamation points to the futile world-as-it-is. All that remains is a meandering mass fluttering in its own indirection. They've created a mess of an album which makes me conclude that this band doesn't care to make music anymore.
Tags: 2016, Antaeus, Black Metal, france, norma evangelium diaboli, review