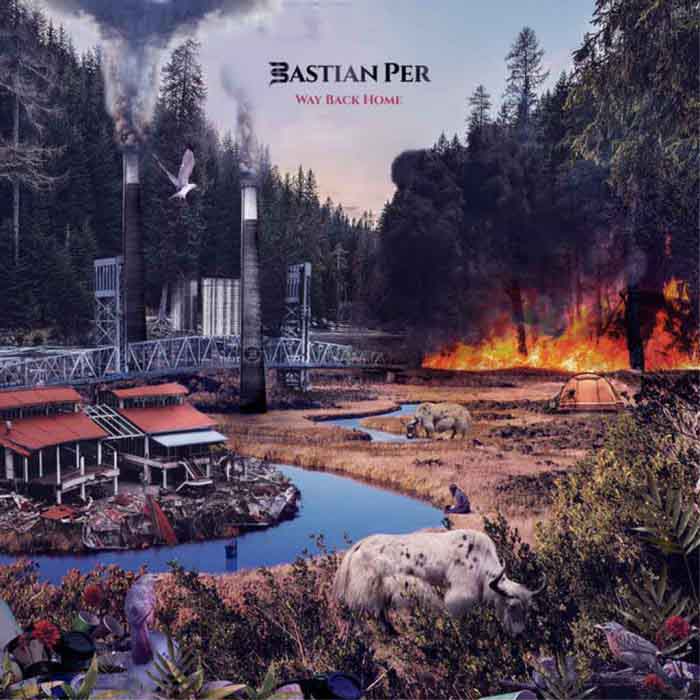 Progressive rock has a tendency to crawl up its own navel, and Bastian Per fix that with a "lite prog" approach like Camel or Rush but with the instrumental approach of Yes or Genesis, focusing on driving guitar riffs and use of harmony to allow these songs to expand themes gradually.
Multilayered keyboards and extensive song structures go out the window as a result, but listenability increases, sort of like a version of Camel that is both a quarter Yes and a quarter Queensrÿche. You can hear this one like a regular album, appreciate its mastery, but still pick up on the tune to each song.
Even the concept album has been toned down from big concept to a general question of where humanity goes after coming to a point of unwillingness to go right before COVID-19. This album gives us a cheery and energetic soundtrack for exploring that abyss, like the 1970s made more practical by the failure of all of those navel-gazing conjectures and Age of Aquarius feelings.
Tags: bastian per, progressive rock