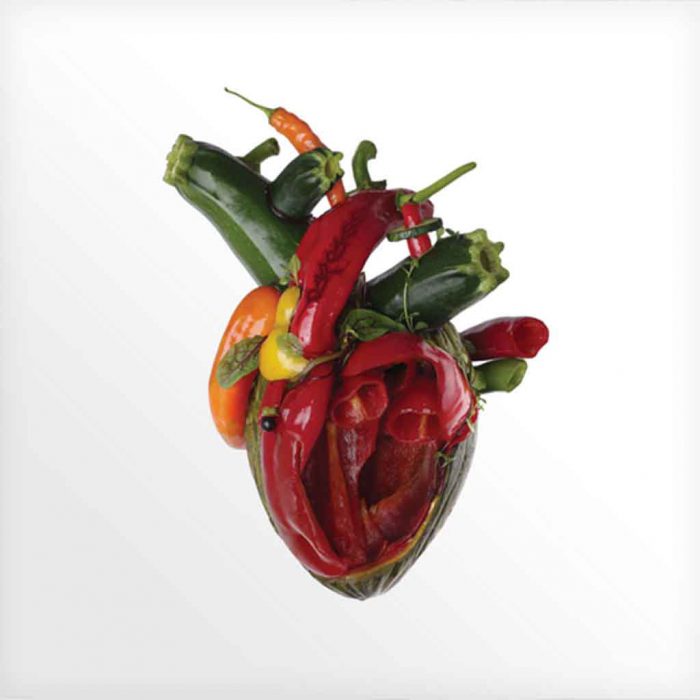 The Carcass guys never wanted to be grindcore; they wanted to be guitar fireworks speed metal, and on this album, they stick to roughly where they were on Heartwork: fast and intricate speed metal and power metal riffs based on established patterns with an ear for melody but linear development.
Torn Arteries will not appeal to the fans of the first two Carcass albums, only the first of which seems really relevant from the eyepiece of history, but if you wanted a version of Heartwork with more of the rock-n-roll flash and guitar megalomaniac pyrotechnics of Swansong, this album has both with a bit more energy.
Songs build up from a short, punchy intro to a verse-chorus riff loop with rhythmic breaks for guitar flare or drum fills to keep things moving along. None of this seems terrible, but none is particularly compelling either, since it feels almost like a nostalgic tribute to a past that did not exist.
Tags: carcass, Speed Metal