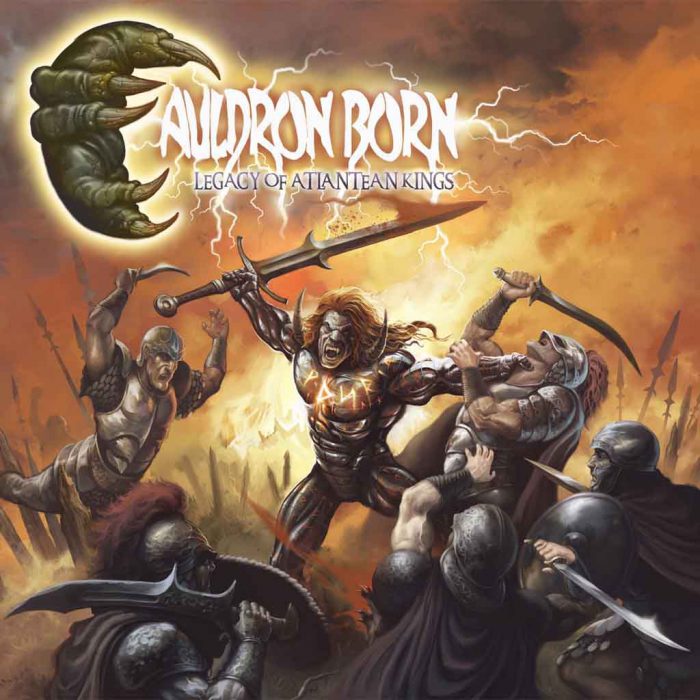 As all of the newer forms of metal exhaust themselves, classic heavy metal has made a return in its 1970s glory, undimmed by the 1960s soy-fruit rock and the rather unmusical rhythm-oriented music coming after. Cauldron Born embrace the guitar and the human voice as objects of power and beauty.
Most will note the vocals from Iron Maiden, but the melodic construction of the guitar work most resembles the assault from Mercyful Fate, with touches from Metallica and early Queensrÿche in the riffs. Songs take on a purely operatic form with vocals leading the well, telling a story like a musical or Greek chorus with all of the instruments taking a turn.
Despite the heavily Cirith Ungol style theatrics and flair, this band takes a hint from middle period Iron Maiden and keeps guitar tempo high much like Helstar did, which both injects greater energy and allows the breaks for extemporaneous vocal exploration to have more impact. This brings out the root of adventure and risk which gives metal its sense of power.
Tags: cauldron born, Heavy Metal