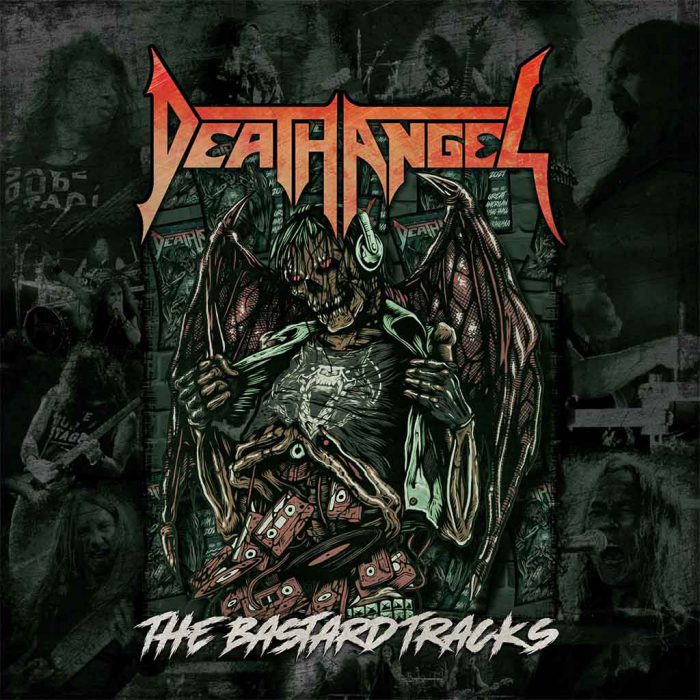 When in the hands of a band accomplished at songwriting, you know it immediately regardless of genre; Death Angel make handily coherent and cogent songs out of a few hardcore and heavy metal riffs, but with a focus on the listener, have made these into enjoyable songs that avoid the amorphous fungible state of most metal releases.
In particular, Death Angel understand the different between introduct, verse, chorus, conflict, and resolution, so that songs keep tension high while hitting you with engaging riffs, while most bands focus on making the riff ride a rhythm and ignore everything else.
As many of us have said in the past decade, "Oh no, it's speed metal." Sure, Death Angel is speed metal, and speed metal is equal parts hardcore punk and heavy metal, but here the integration is not so much smooth as unsettled, and this propels forward these songs with classic pop hooks and metal intensity over punk's raw energy.
Tags: death angel, Speed Metal