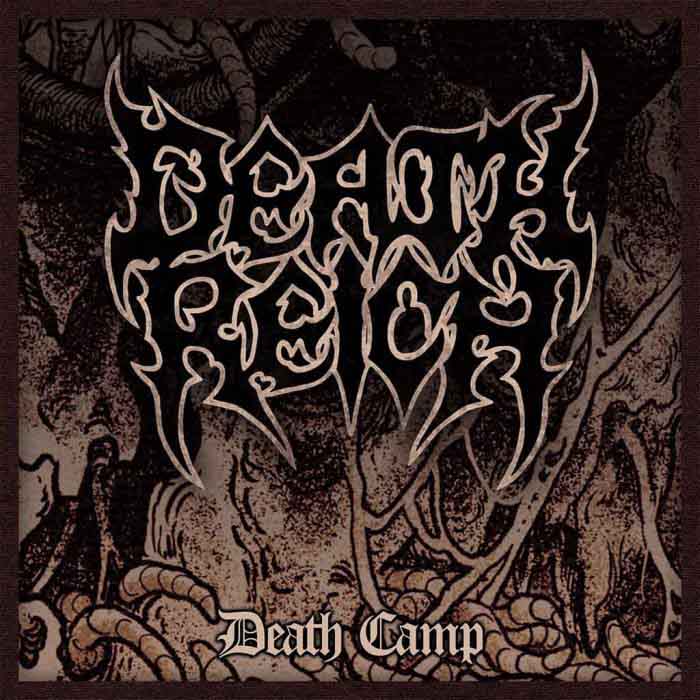 As war metal matures, it becomes more like the grindcore that inspired it, basically fast-paced chromatic rhythm riffing that expands into melodic conclusions, following that bands as varied as Terrorizer, Trench Warfare, and Death Siege have been doing in recent years.
Death Reich — there seems to be a theme to war metal band names — brings enough grindcore, black metal, and death metal riffcraft into war metal to liberate it from the tedium of too many thudding lower-five-frets chromatic riffs, but keeps the uptempo intensity and use of a simple theme to organize all of its riffs and drive toward a satisfying conclusion.
This EP comprises two songs and an interesting cover of Metallica "Fight Fire with Fire," showing the middle-1990s Napalm Death style of riffing upon which this band was built in another context. This intensely listenable but aggressive style has room to expand above the ruins of the underground.
Tags: death reich, War Metal