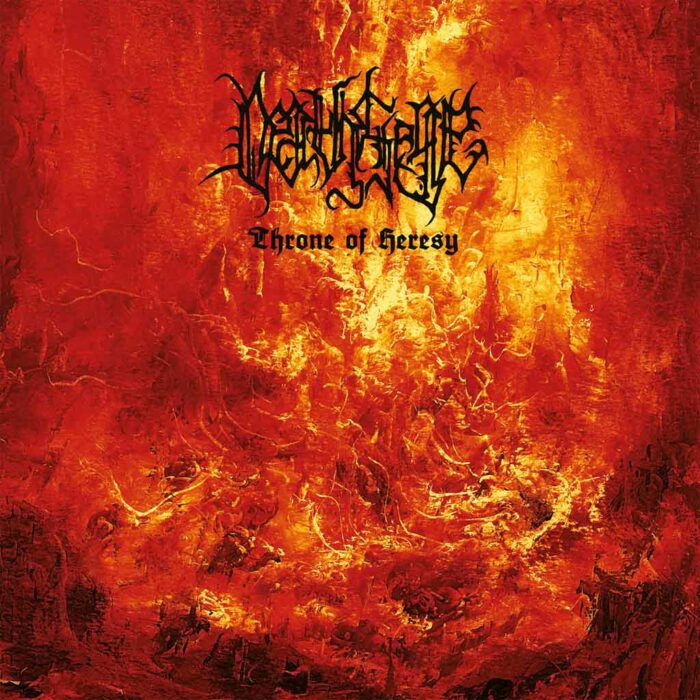 A solid candidate for album of the year, Throne of Heresy goes back the roots of war metal in Blasphemy and early Angelcorpse, keeping shorter grindcore-styled riffs in play in order to minimize song footprint and ensure hard-hitting and distinct songs populate this album.
War metal after all might be seen simply as the continuation of hardcore punk through the grindcore roots of bands like Zyklon B, Blasphemy, Niden Div 187, and Impaled Nazarene who wrote short high-intensity songs that aimed less for atmosphere than a swarming mood of intolerance and eugenic extermination of the weak, starting with the power bottom on the cross, the half-Jewish Jesus Christ.
Coming from Israel, Deathsiege aim to correct the colossal historical error of moralistic religion (which is not limited to Abrahamic religions) with a punch in the face of literalism, natural selection, and the necessity of conflict to avoid stagnation.
Tags: deathsiege, sodomy, War Metal