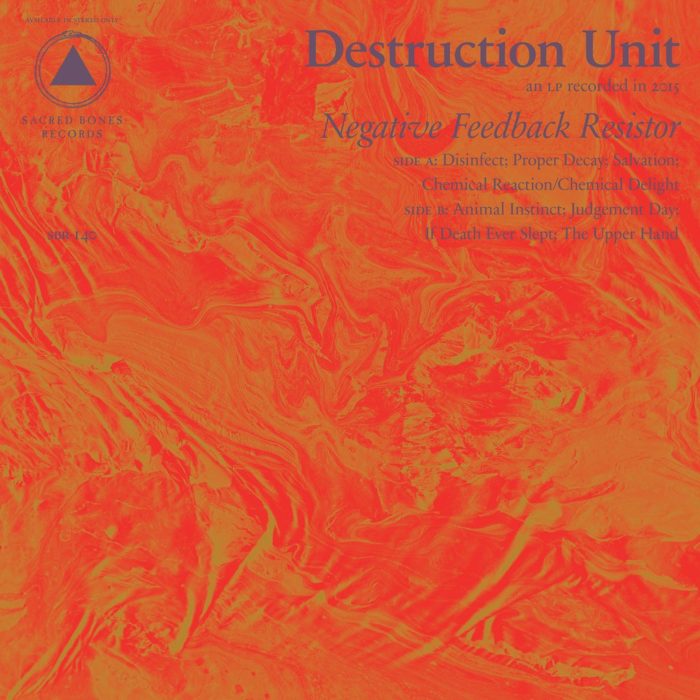 These sludgy noise rockers from Phoenix show potential, but ruin this release by having too much reverb and weird noises getting in the way of the songs. This album is too ambitious for its own good.
The first and fifth tracks present killer grunge rock tracks which have a ton of vibe to them like Alice In Chains crossed with Velvet Underground. But there's these other tracks throughout the album with weird whizzing sounds and tweaker sounds which are distracting and lazy-sounding musically. In an attempt to make the album sound heavier than it really is, some of the instruments are overly fuzzy while the vocals are reverbed beyond reason. This band needs to tone down the effects and embrace the fact that they are a Badmotorfinger type band.
Write a few more riffs and breaks instead of tweaking weird effects. Also, the album cover is artistic, but like the song titles its neither here nor there. For a band who is supposed to be political the cover and song names are a bit bland. Though this release isn't that amazing or anything it is an album that is a must listen on a random highway trip, since parts of it have a really heavy angry quality like Mad Max on heavy drugs.
Although the experimental parts are hit or miss I do admit that they make the album a bit more surreal, which is a plus. All in all its a mixed bag, but a fun listen. C+
Tags: 2015, destruction unit, negative feedback resistor, noise, noise rock, review