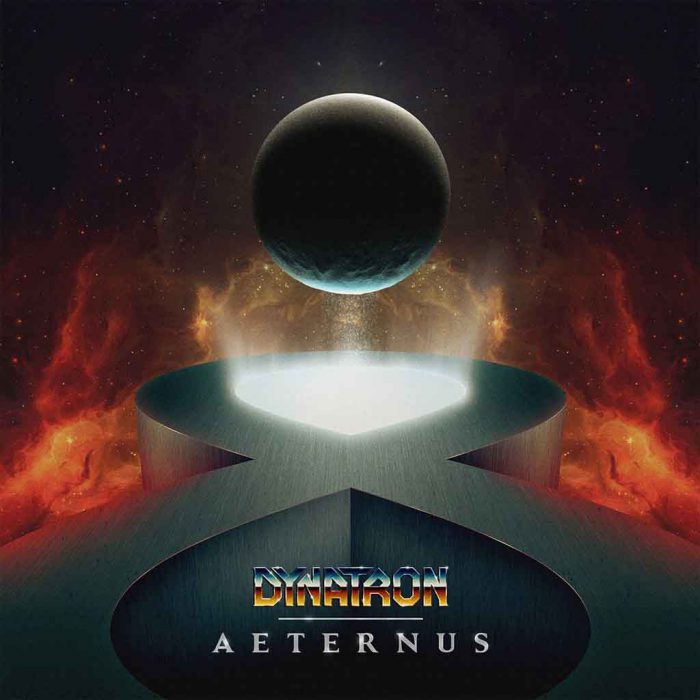 Synthwave attempts to recreate a Harold Faltermeyer or Jan Hammer soundtrack with additions from 1980s synthpop and a "cosmic spirit" borrowed from 1970s New Age music and experimental ambient like Tangerine Dream, working simple pop songs into the kind of quasi-symphonic layered and thematic environment of a movie soundtrack.
Dynatron jumps right into the middle of this genre, using period-accurate patches and samples as well as blatantly digital percussion to enwrap simple melodies which repeat with variations to establish a motif and then bring in tension through contrary narratives. A throbbing bassline powers this with high energy.
While Aeternus embraces just about every cliché from the period, it adopts these allusions and makes them into a voice of its own, allowing the songs to breathe without too many expectations. The end result delivers the hopeful and yet melancholy sound of the 1980s in a less personal and more abstract setting.