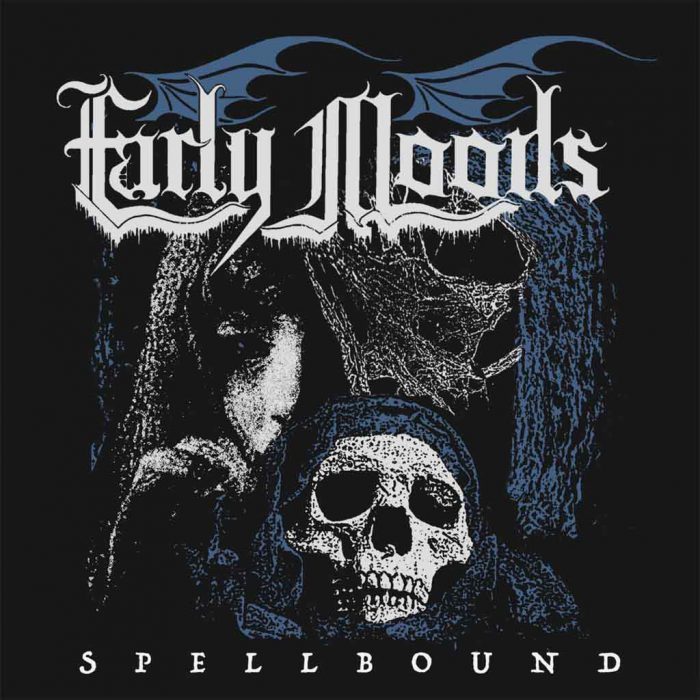 Doom metal really went into the toilet in the late 1990s when the labels got ahold of it and decided to make it into "slow Led Zeppelin" with a stoner theme. This hit at the same time that Slacker and other Boomer-worship propaganda filled the airwaves, and people thought it was "progress."
On the other hand, if you look at what Black Sabbath was rebelling against, it was that same happy oblivious rock spirit. Doom metal regressed into stoner doom, and bands like Early Moods are bringing it back to its roots, mostly in Pentagram, Black Sabbath, Candlemass, and Saint Vitus territory of loud primitive riffs with psychedelic lead guitars.
You will not find many bands like this who will spend the first minute of a song developing riff themes, then dive into a verse chorus structure that backs out, reverses itself, and then launches into a lengthy but interesting solo, all while vocals guide it but do not dominate. There is potential here, even if it takes some patience to see!
Tags: Doom Metal, early moods