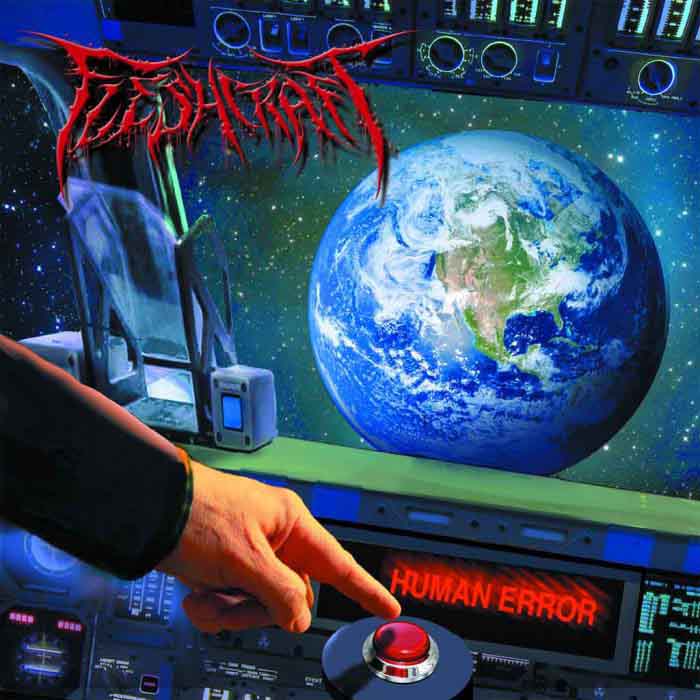 Sometimes a single example of a genre reveals something of the genre, perhaps without intending to, which may be the case of Fleshcraft, a metalcore band with the usual buzzword of blackened death and technical death metal that reveals its core to be old-fashioned heavy metal.
If you threw old Ozzy into a blender with Pantera and Watchtower, you would end up with something like this highly sentimental but violent album. Human Error knows how to keep songs centered around an idea and coherent in rhythm and melody, which instantly places it above most other metalcore.
Like any postmodern product, it separates into core and aesthetic. The aesthetic consists of borrowings from many metal and progressive genres, but these are lumped onto simple songs which aim for the 1980s heavy metal union of rhythmically compelling verse and emotional chorus that makes sense of out of it all.
Tags: fleshcraft, metalcore