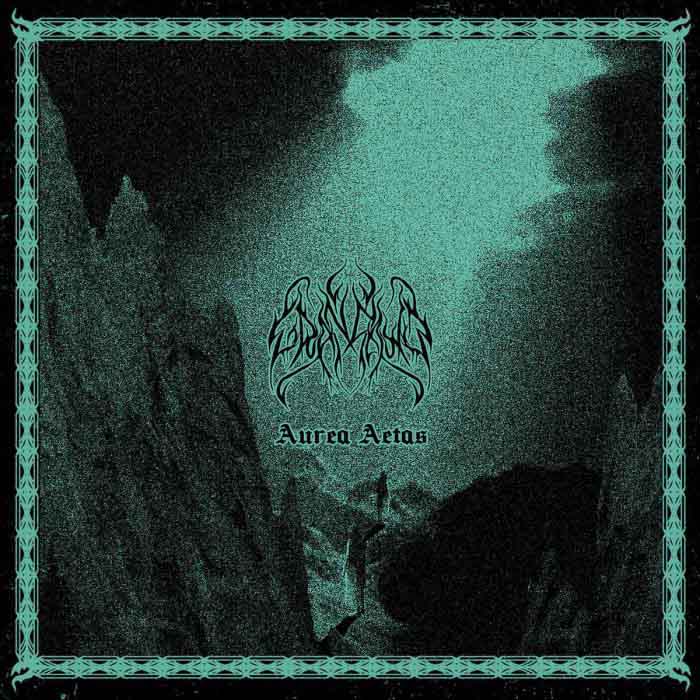 Exploring the New Wave of Sentimental Black Metal (NWSBM) pioneered by bands like Fourth Monarchy, Black Funeral, and Infamous, Grandeur mixes a bit of power metal consonance and whole scale positivity into the end of its long riffs and melancholic dirges, but works within the late black metal template.
Like related bands inspired by what Darkthrone did on Transilvanian Hunger, Grandeur builds songs around melodic riffs over constant and featureless drumming, but sandwiches those between more traditional heavy metal riffing adapted to black metal modalities and use of drone.
Following what bands like Infamous did a few years ago, this band explores lengthier melodies and uptempo oi/punk inspired choruses, but keeps a sense of the darkness, mystery, and most of all sense of nocturnal possibility and untapped potential of existence that kept black metal multi-dimensional.
Tags: Black Metal, grandeur