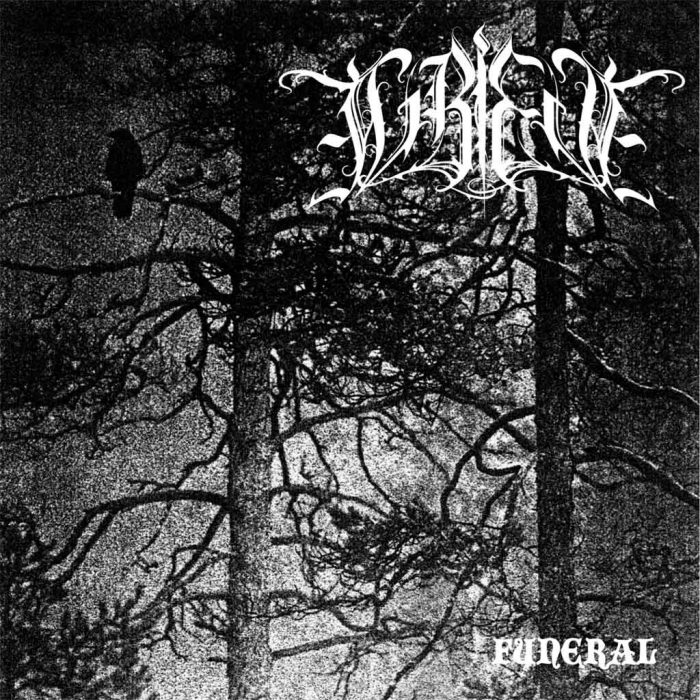 Black metal established a template, with the original bands knowing that they were the last gasp of sanity before the egomania of humanism took over, but some have carried on. Grieve knowingly works with variations of the template but makes a compelling, carefully-crafted release.
Unlike the many bands that used low production quality and aggressive riffs as an excuse to make unlistenable music, these songs build themselves around a melodic hook and a compelling rhythm then introduce layers of variation to force a point of conflict and emergence into a new context where the point of origin makes sense again.
The black metal template restricts what can be done in this genre, since the expected musical language requires a lot of effort be spent on form that is needed for thematic development, but Grieve work around this by diving quickly into song conflict and building on that, taking songs into the wilderness of the soul in order to make peace with an absence of peace.
Tags: Black Metal, grieve