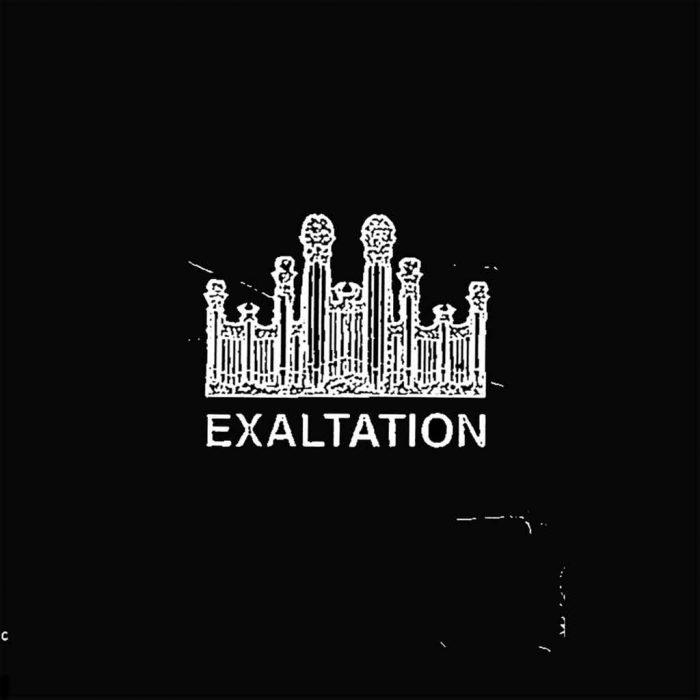 Merge dungeon synth with industrial and you get atmospheric industrial music that drives itself with sound samples and gently intermingling keyboard riffs at a glacial pace, perfect for creating an enduring mood but perhaps not the jarring expressions that metal refines.
With Exaltation, Hasufel present us an aesthetic experience that is its own message or absence thereof, more of an emotional tuning in which thought can develop within the listener. The mood veers away from somber into more of a meditative appreciation for the aesthetics of decay and renewal.
Although this seems like a musical non-experience, it calls to mind the ecclesiastical choral music of the early period, in which repeated tropes were recontextualized progressively to build an inner mood of contemplation. This one seems perfect for rainy days and difficult times.
Tags: dungeon industrial, dungeon synth, hasufel, Industrial