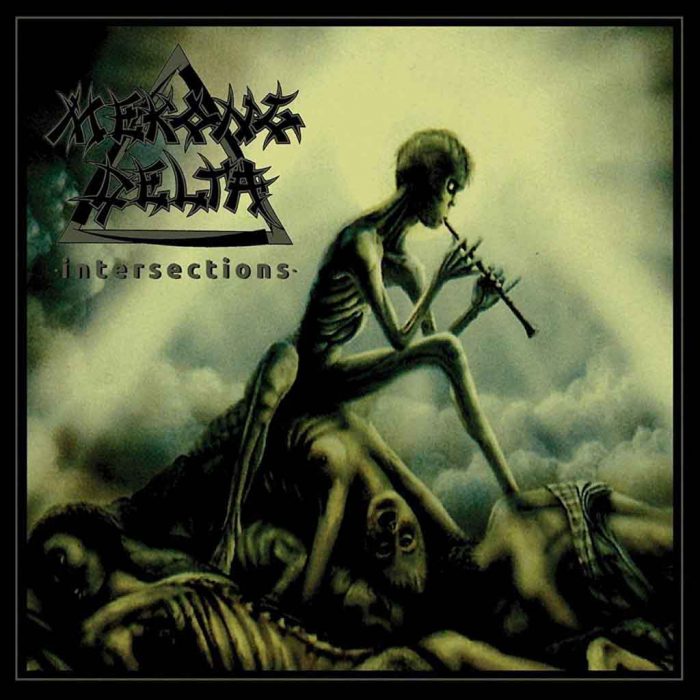 Speed metal never went away; it went underground and combined its many different veins. Mekong Delta mix in some Voivod with their Helstar and Coroner, maybe throw in some Slayer and later progressive old school death metal.
Is it power metal? Not in any way that Heathen, Mephisto, or Necronomicon are not, but that does not tell the full story. This band combines a rich tradition of progressive rock, shredder heavy metal, melodicy NWOBHM, and early European speed metal to make something of its own.
Unlike most metal bands, this act seems to focus on making a product that is worth listening to, not just at a production level but a compositional. They have some basic rules: songs must be distinctive in form and technique as well as melody and rhythm, making this album more of a journey than the consistent experience that too many post-hardcore bands deliver, like turning on a tap marked METAL.
Expect songs based around a chord progression, or underlying melody with harmonic implications, in the style of 1970s jazz-and-classical influenced rock, with precision metal riffs overlaid on that and enough variation in song structure to keep a listener lost in their world for almost an hour.
If this band has a design weakness, it can be found in the over-reliance on the vocals like most European bands featured, causing them to mostly miss the death metal and black metal era, simply because this interrupts the guitar-driven narrative that allows expansive progressive structures that nonetheless achieve something like heaviness: a reduction of complexity to its core principle, sweeping aside tangents for a sensation of power.
Power metal may simply be speed metal with NWOBHM vocals that take over from the guitars, and if that is its major weakness, Mekong Delta share in it, but the use of interesting guitar work and distinctive composition makes this easy to overlook.
Tags: mekong delta, progressive metal, Speed Metal