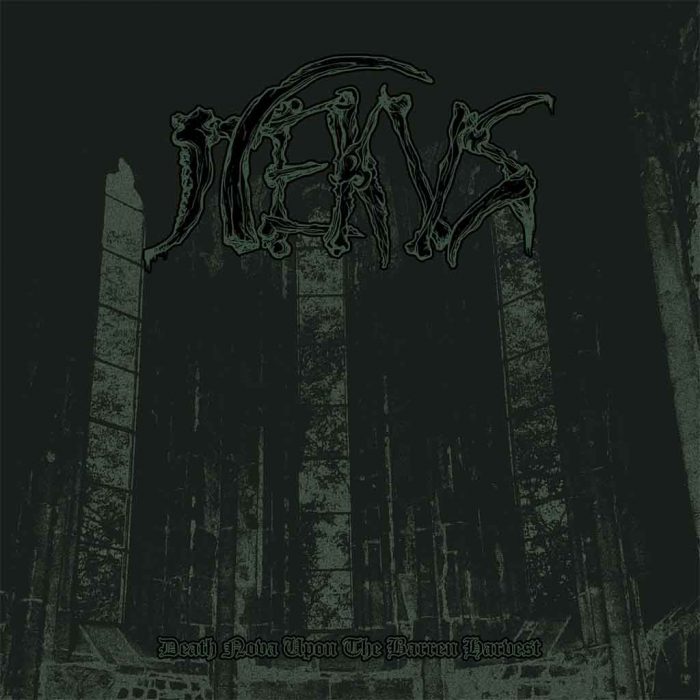 Good things in life usually arrive in messy form. The bad things are simple and seem harmless; the good ones tend to be ambiguous, and only reveal their value over time, where you can see plusses and minuses to their operation but good results in the end. Such is also true of much of underground metal.
Nekus combines Demoncy-style morbid riffing and abrupt transitions with a French black metal styled focus on long droning riffs that gradually lead into one another, like an atmosphere that aims to be disturbing instead of comforting or bittersweet (almost all mainstream movies, music shoot for this because it is a perpetual idiot fixator).
War metal primitive rushing power chord riffs serve as a template for indistinct vocals and drone as a means of achieving a basic emotion which the songs then manipulate, much like a doom metal band, but at a faster pace. In the end, this delivers a messy sense of uncertainty and instability along with moments of intense morbid violence.
Tags: Black Metal, nekus, War Metal